ONE more 😴sleep😴until #dayONEatHCGC! If you choose to walk your kiddo inside to their classroom, you may enter at 7:30AM! Make sure to use #dayONEatHCGC when posting back-to-school photos! Let's show Facebook how excited we are to WeLcOmE all NEW & RETURNING families to the 2021 - 2022 school year at HCGC! ❤️🎉🌎🎉💙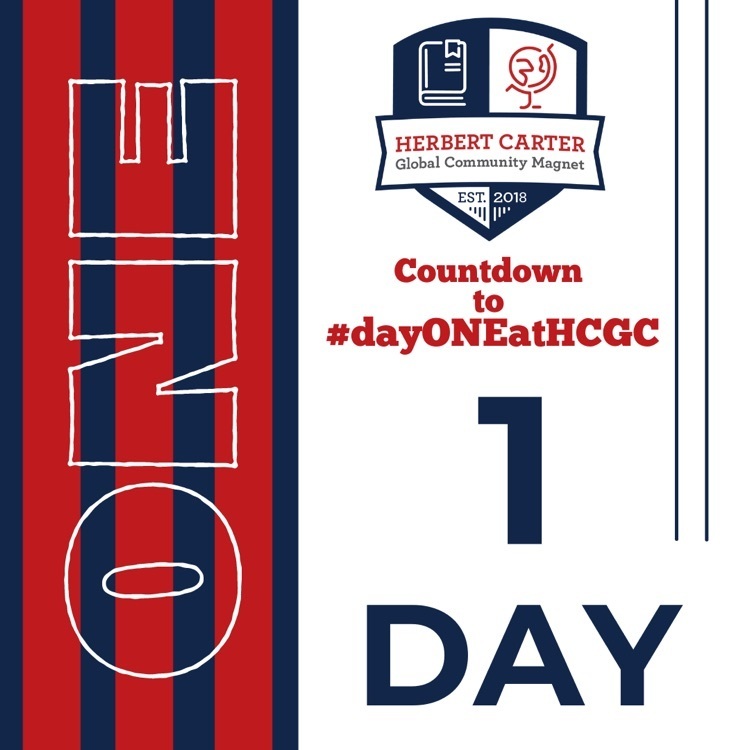 2️⃣ TWO more days! 📣 And we want to send a HUGE shout out to our GPA for providing these amazing shirts for our staff to wear on #dayONEatHCGC! Need help on the first day? Look for the HCGC Squad tee and we'll be there for YOU! ❤️🌎💙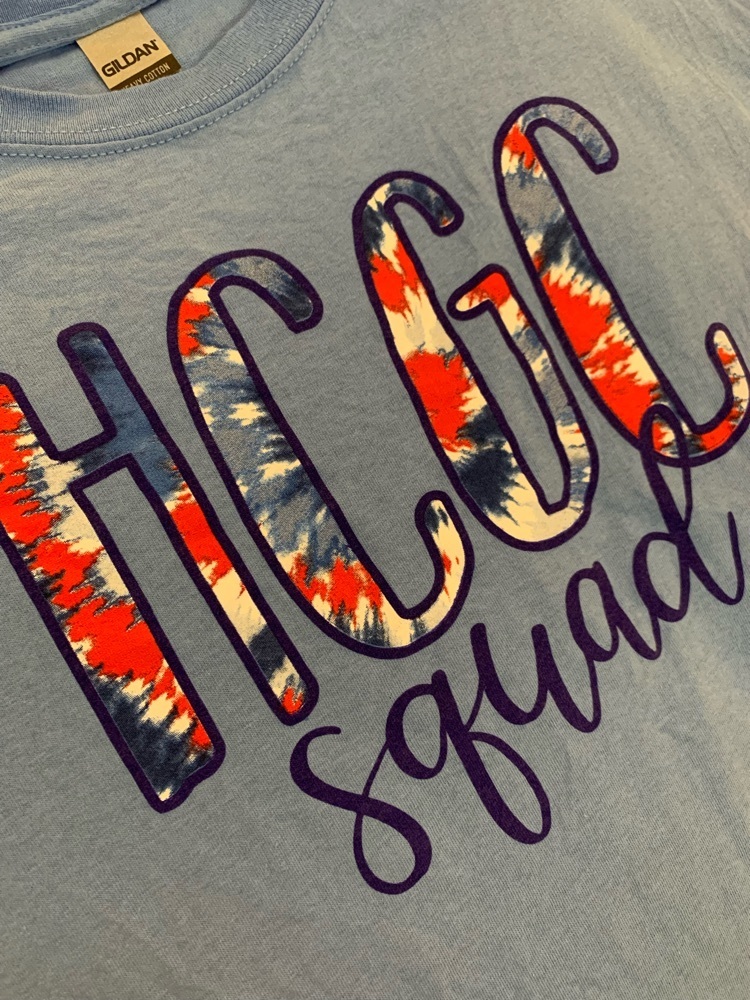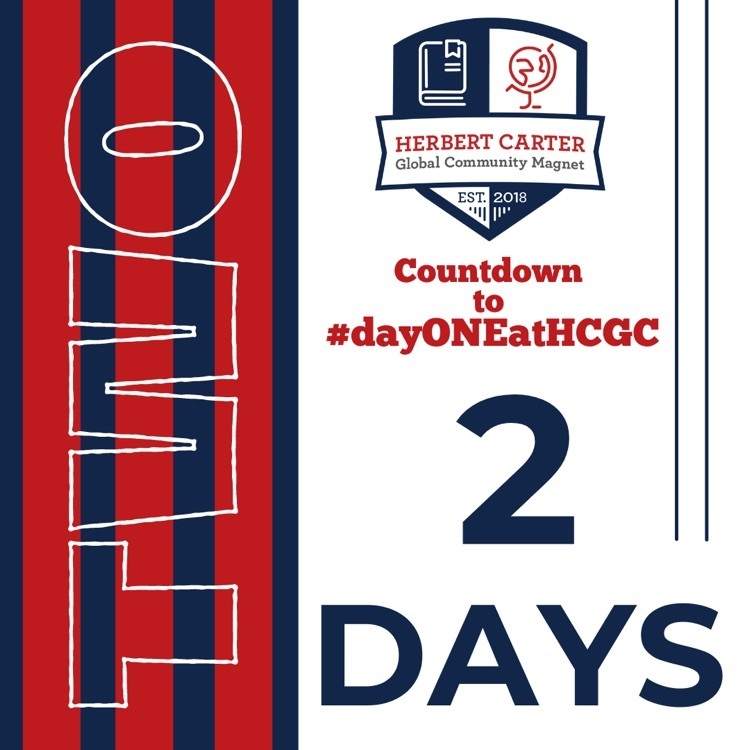 #dayONEatHCGC is fast approaching! Check out these tips! And we're THRILLED to have families back INSIDE our buildings! ❤️🌎💙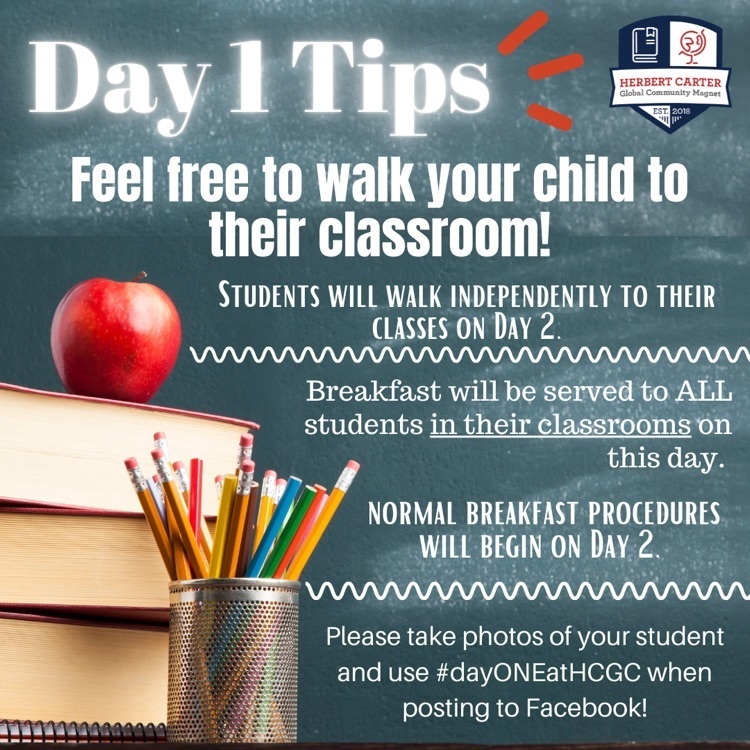 The three musketeers are prepped & primed for #dayONEatHCGC! Ms. Snyder, Ms. Eve, & Ms. Sharon are the smiling faces you'll see when you enter HCGC's front office! ❤️🌎😃🌎💙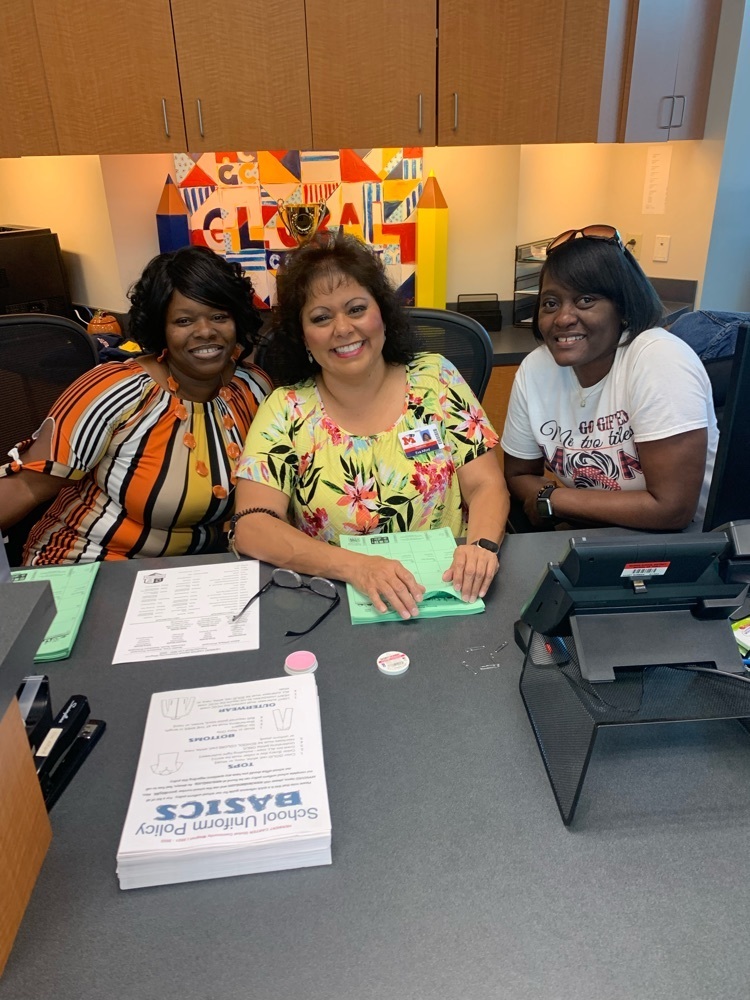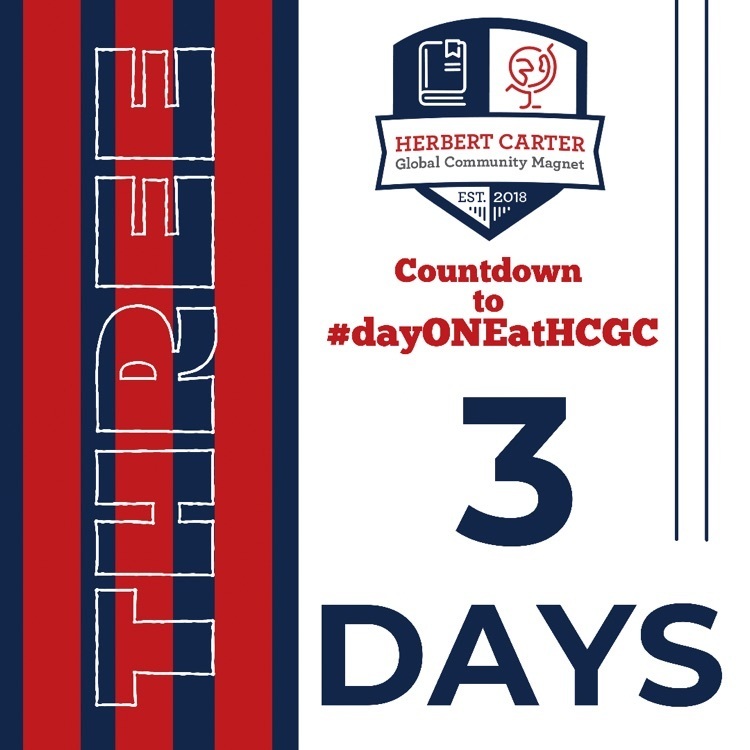 🍉What do you call a melon that commits a crime? A water-felon 🤣 HCGC is ready for Back-to-School Night & Watermelon Social tonight! Drop in anytime between 5:00PM and 7:00PM. #dayONEatHCGC is FOUR DAYS away!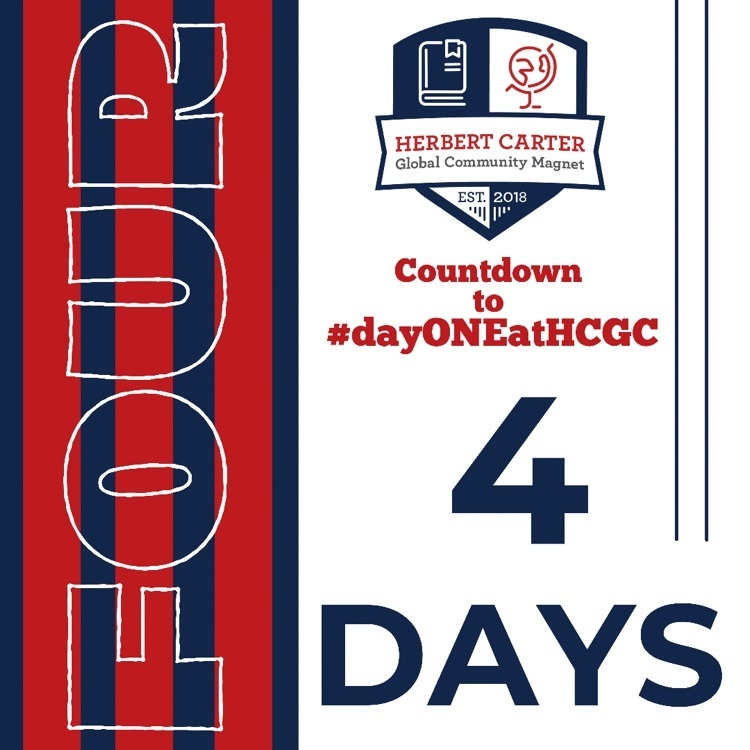 Mr. O'Neal, Ms. Cole, & Ms. Scott are counting down these last FIVE days! #dayONEatHCGC will be here before you know it! ❤️🌎5️⃣🌎💙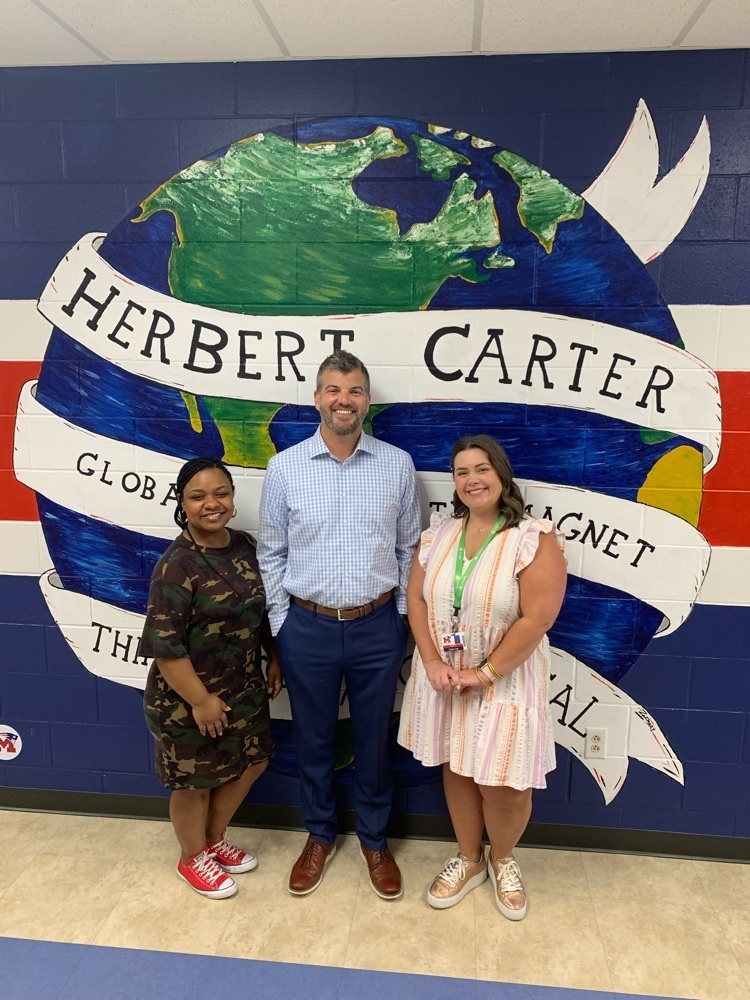 💙🌎6️⃣🌎❤️ SIX days until #dayONEatHCGC and the biggest question is… "Who is my teacher?" 💥📣 You should receive a call TODAY (7/20) or TOMORROW (7/21) from them!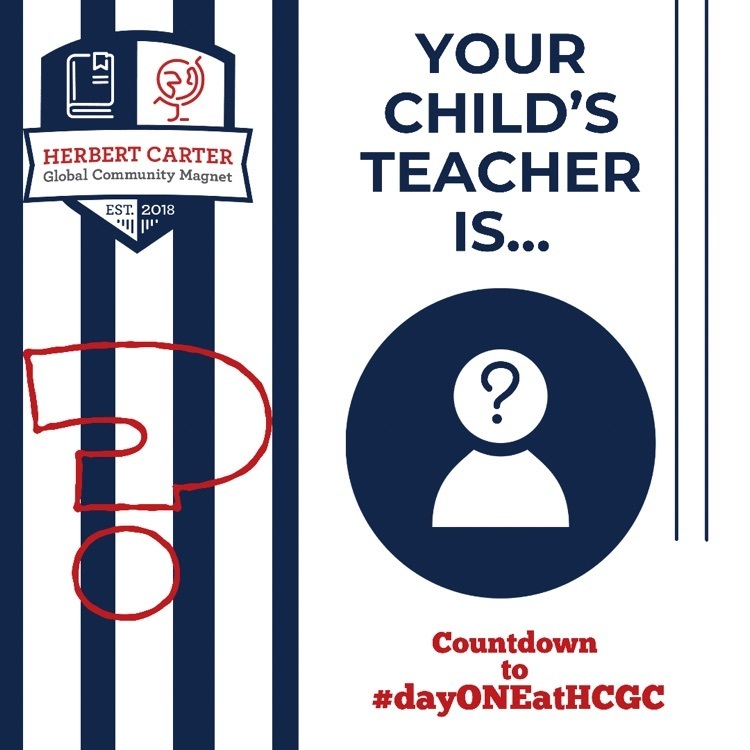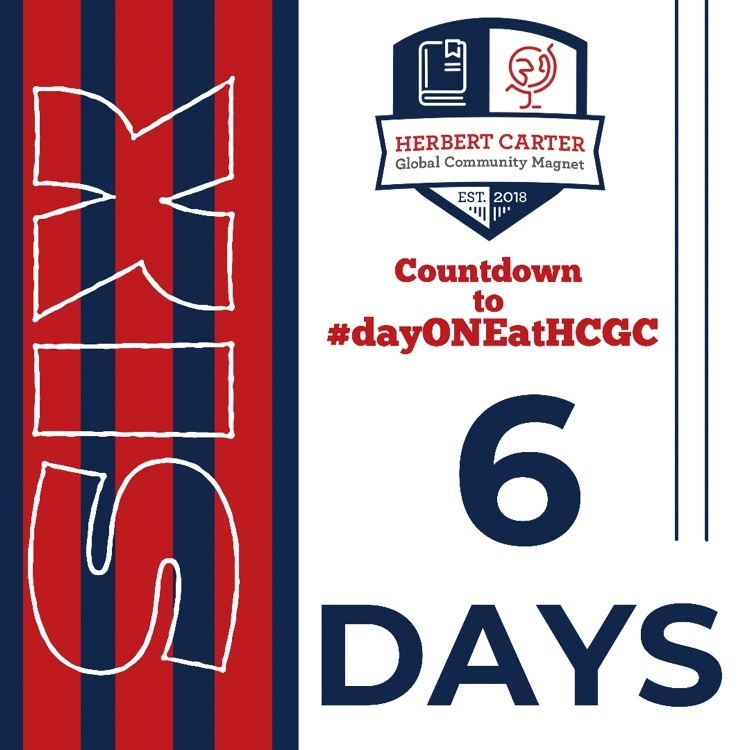 Teachers' #dayONEatHCGC is ToDaY! Dr. Fenter motivates all MSD staff to carry on and make 2021 - 2022 our BEST YEAR YET! We'll see YOU in SeVeN days! ❤️🌎💙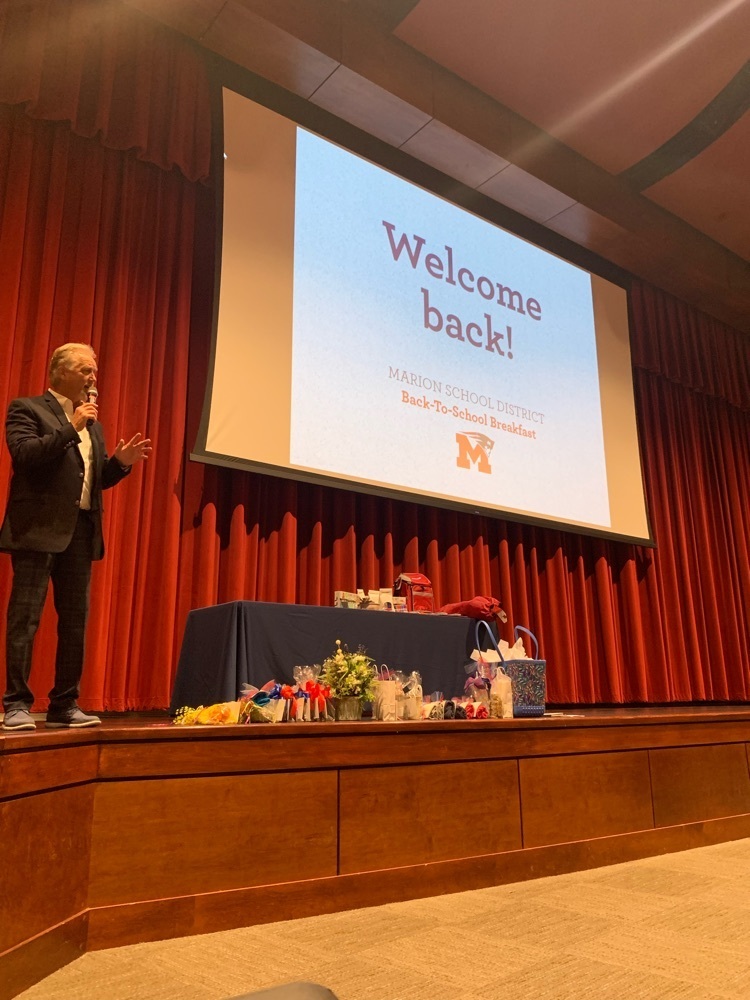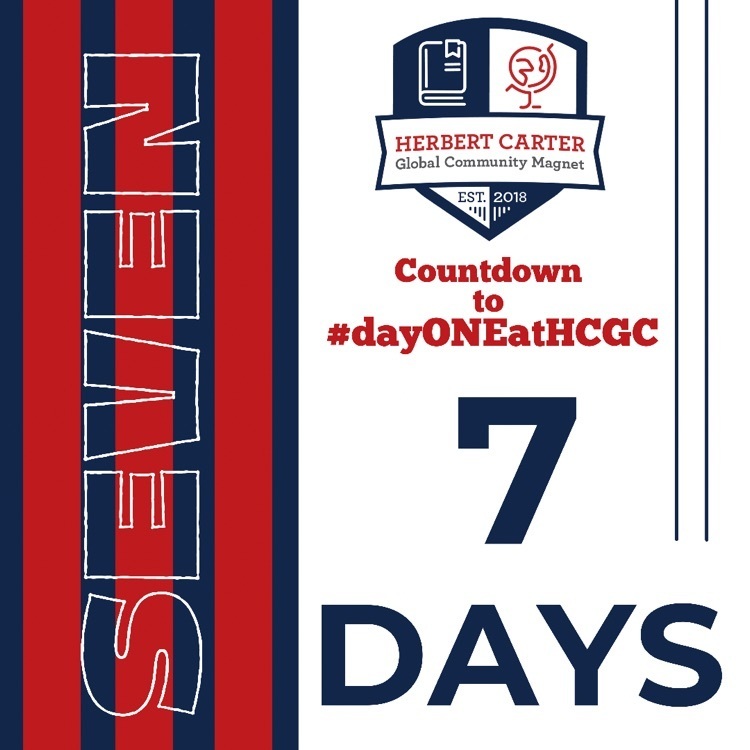 We're TWELVE DAYS AWAY from #dayONEatHCGC! Remember our parking lot?!? Yep. It's now a 🛠🚧construction zone🦺🧰! Stay tuned for updated car line procedures!

✏️Back-to-School Night 2021✏️ We hope you'll join us on Thursday, July 22 to meet your child's teacher! 17 days until #dayONEatHCGC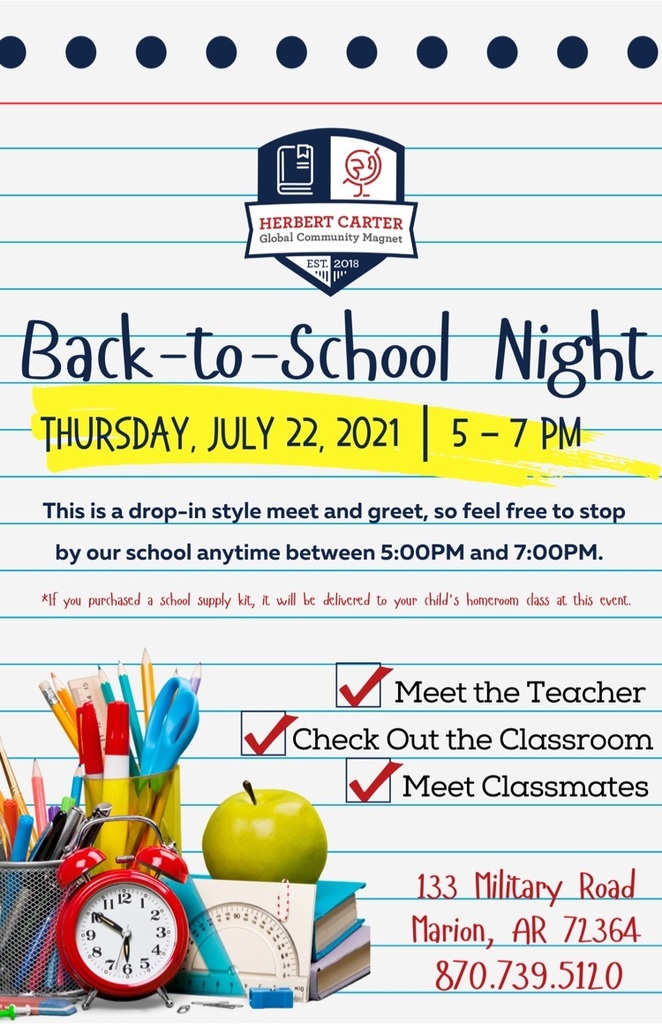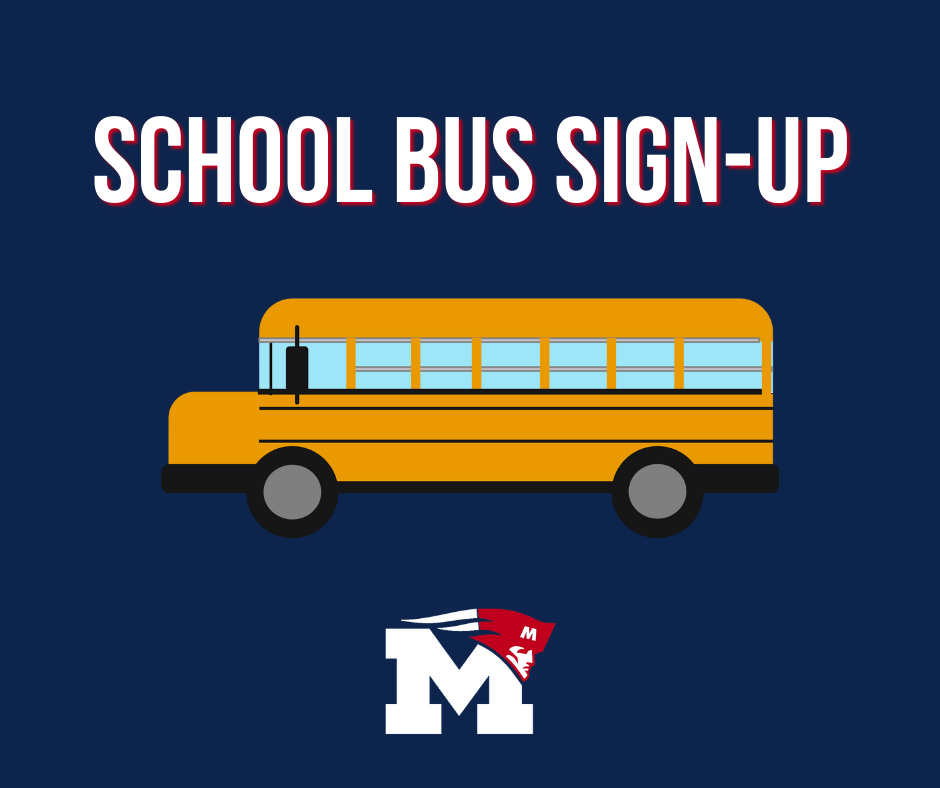 The countdown to #dayONEatHCGC is on and poppin'! 👕 Make sure your uniform tops are CRESTED and ready to go!

🍉❤️🍉We're THRILLED to announce that the Watermelon Social is BACK! 📚✏️✂️And so is our Kindergarten Kick-Off! Check out the attached invitations! We can't wait to see YOU!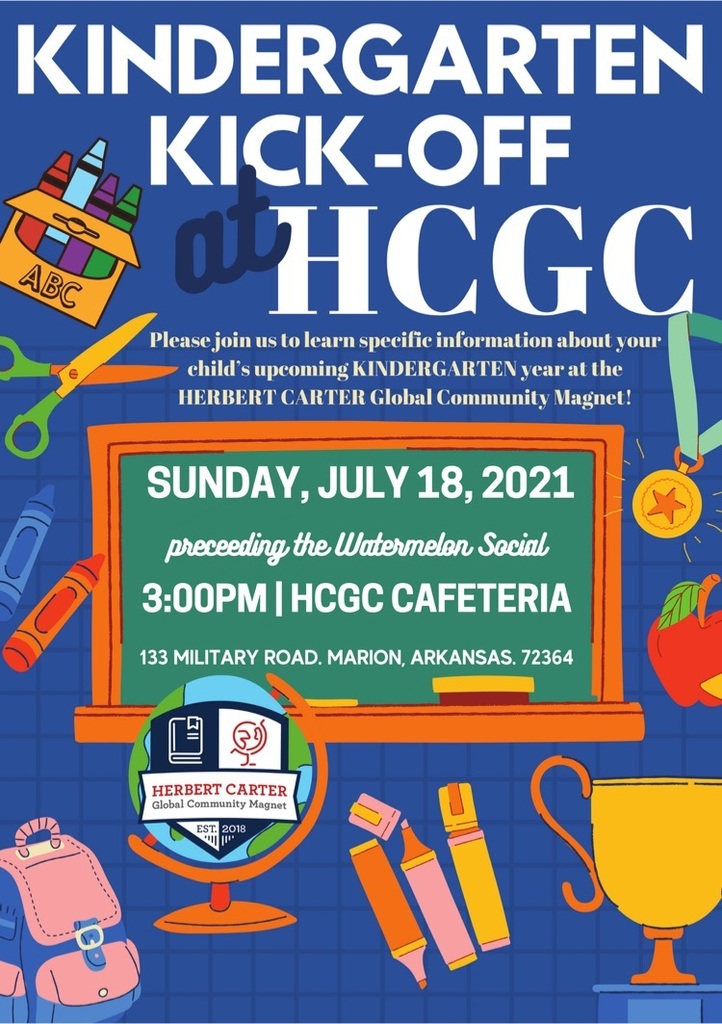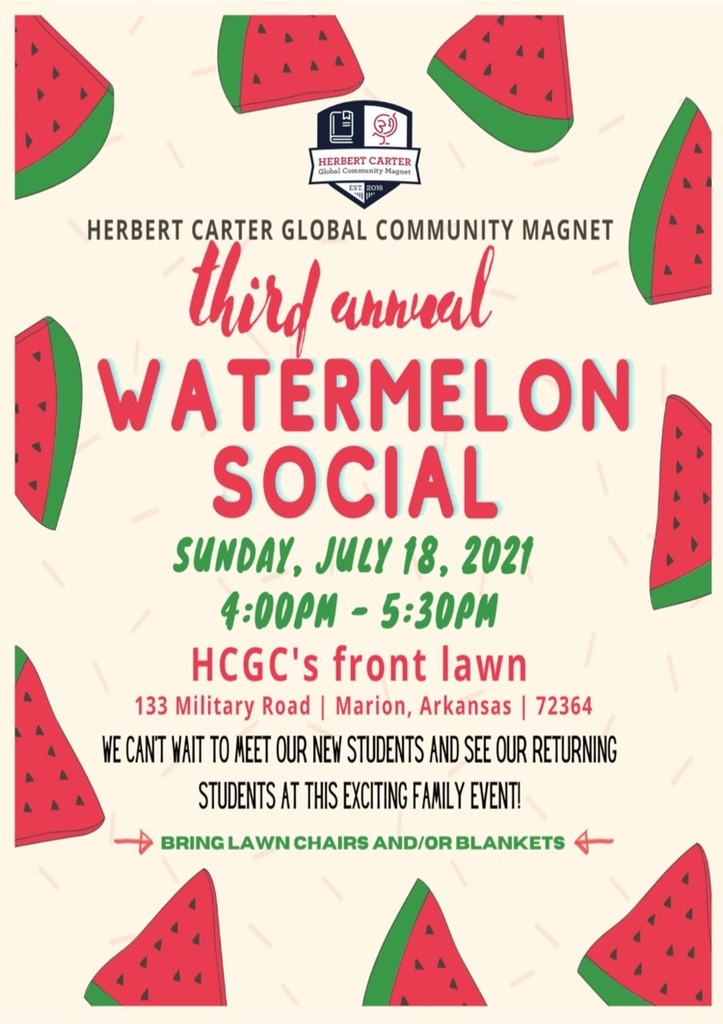 Attention all NEW to HCGC students! We have WeLcOmE packets ready for pick-up! ❤️🌎💙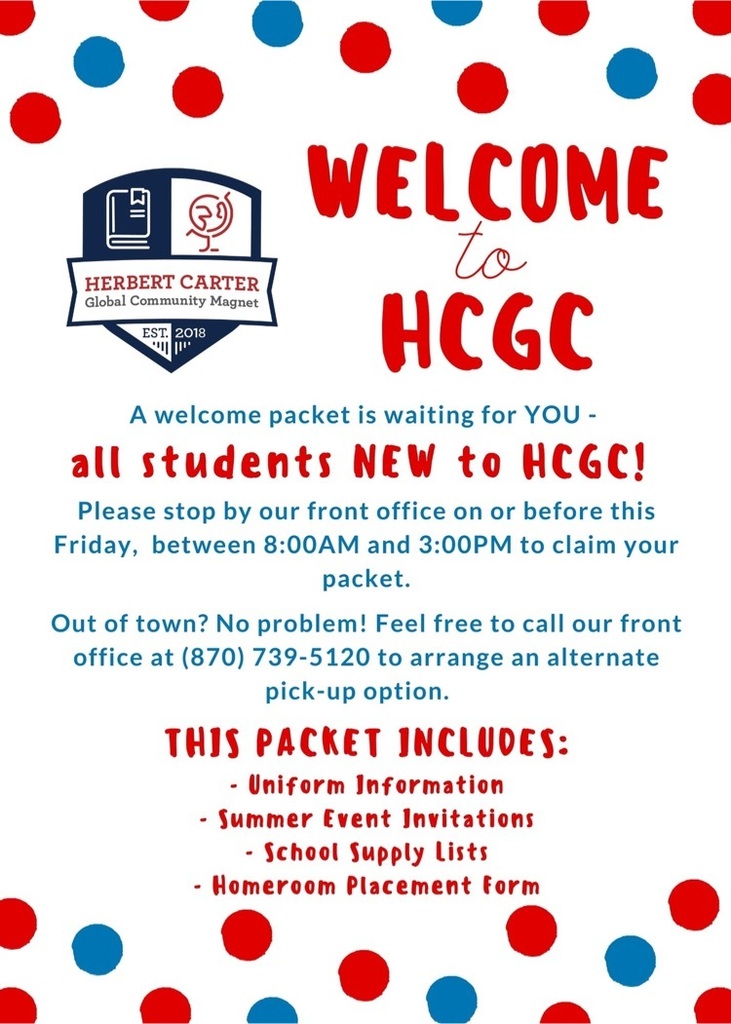 Here's wishing everyone a fun and safe Fourth of July! As a reminder, the Marion School District offices will be closed Monday, July 5, in observation of the holiday weekend.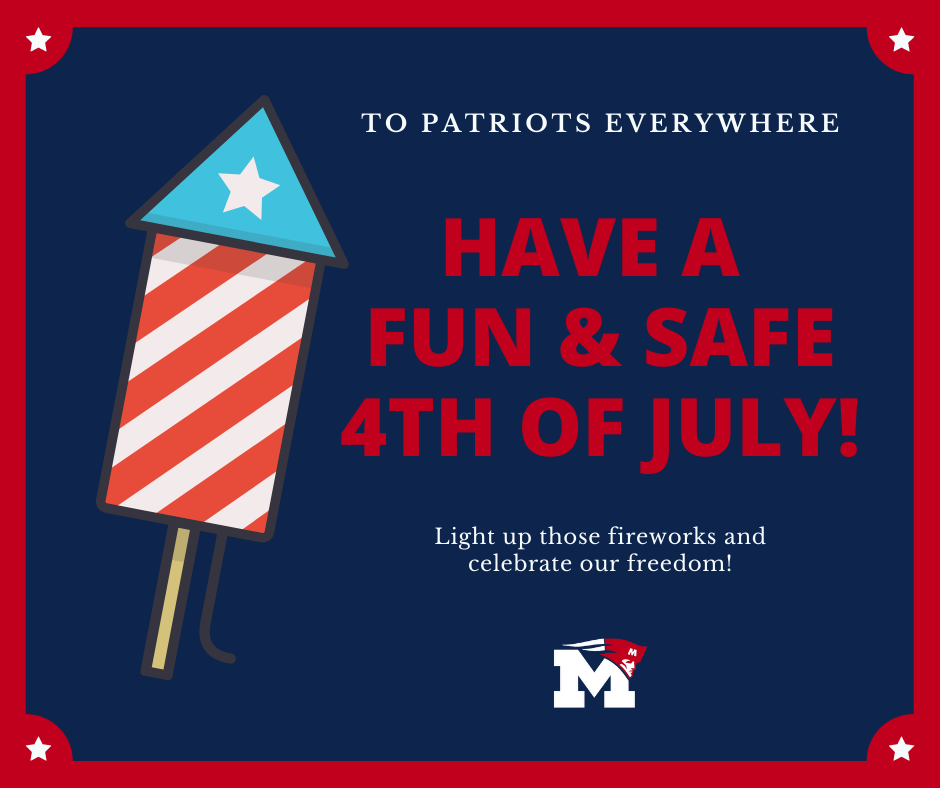 ATTENTION FAMILIES: Because of the July 4 holiday weekend, the Marion School District will not be providing meal pickup or deliveries on Monday, July 5. The regular meal pickup schedule will resume on Tuesday, July 6, and deliveries will resume on Thursday, July 8. For more information about the district's meal service program, click here:
https://www.msd3.org/article/476396
Thank you, and have a safe holiday weekend!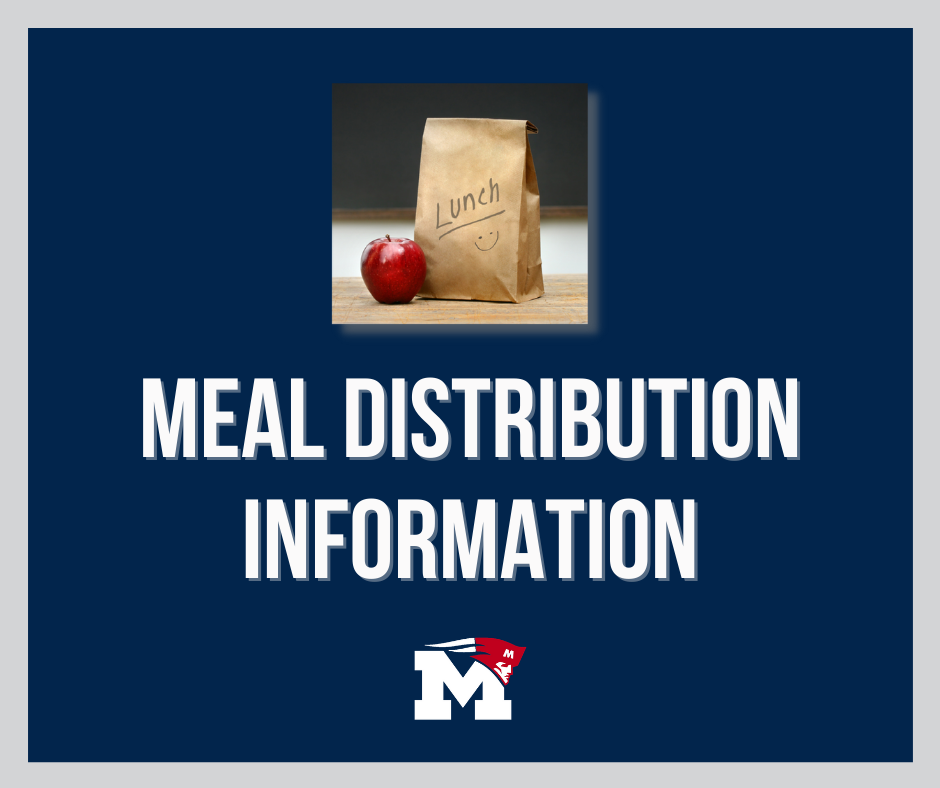 School Supply Lists for our magnet schools for the upcoming school year are now available! Click here to see what your students will need:
https://www.msd3.org/browse/226517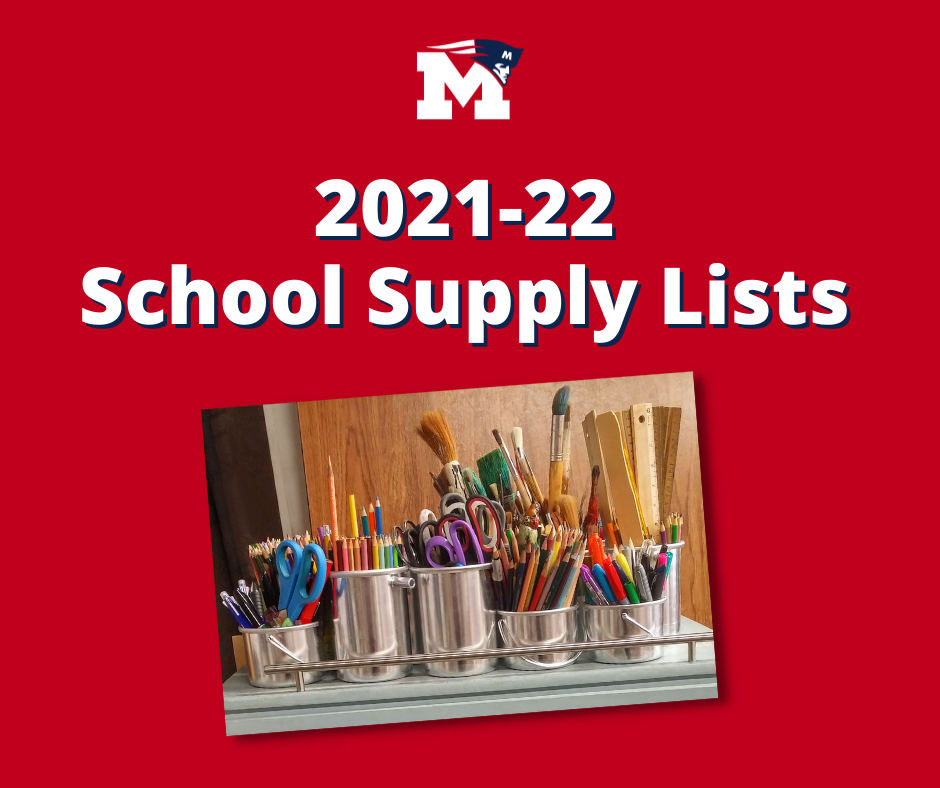 The Marion School District is taking an assertive approach to addressing Covid-related learning loss over the past year with a vibrant summer school program, designed to give every student an opportunity to hone the skills they will need for the coming school year. More than 200 students in grades K-12 are participating in the program, which is being held on the campuses of Marion Math, Science & Technology Magnet, Marion Junior High School, and Marion High School. Read more about the program here:
https://www.msd3.org/article/484388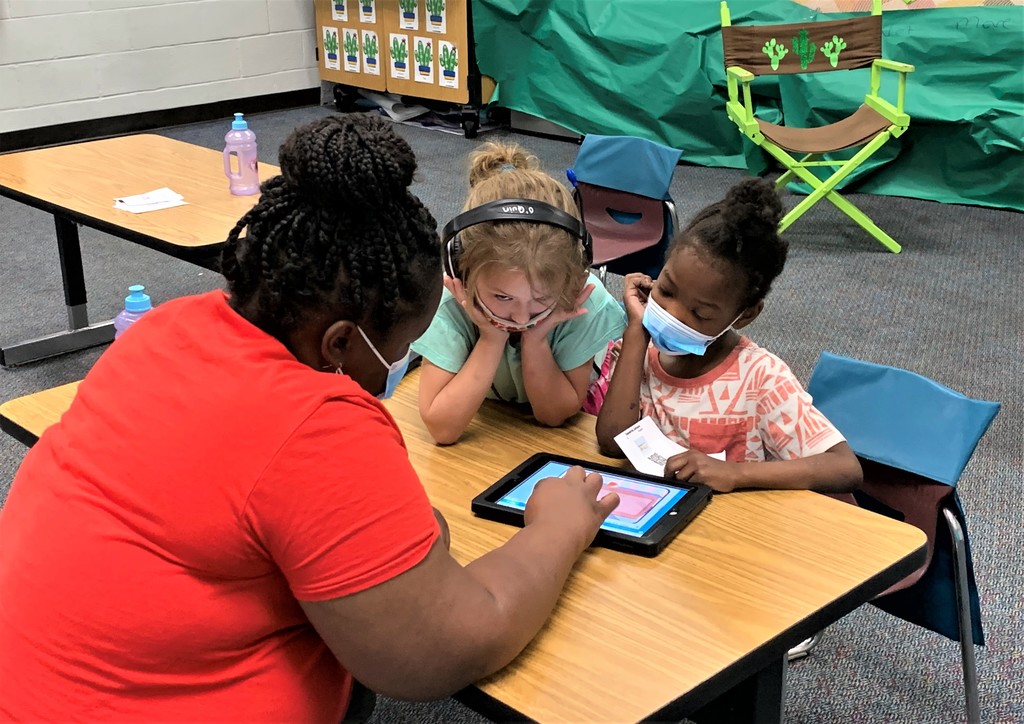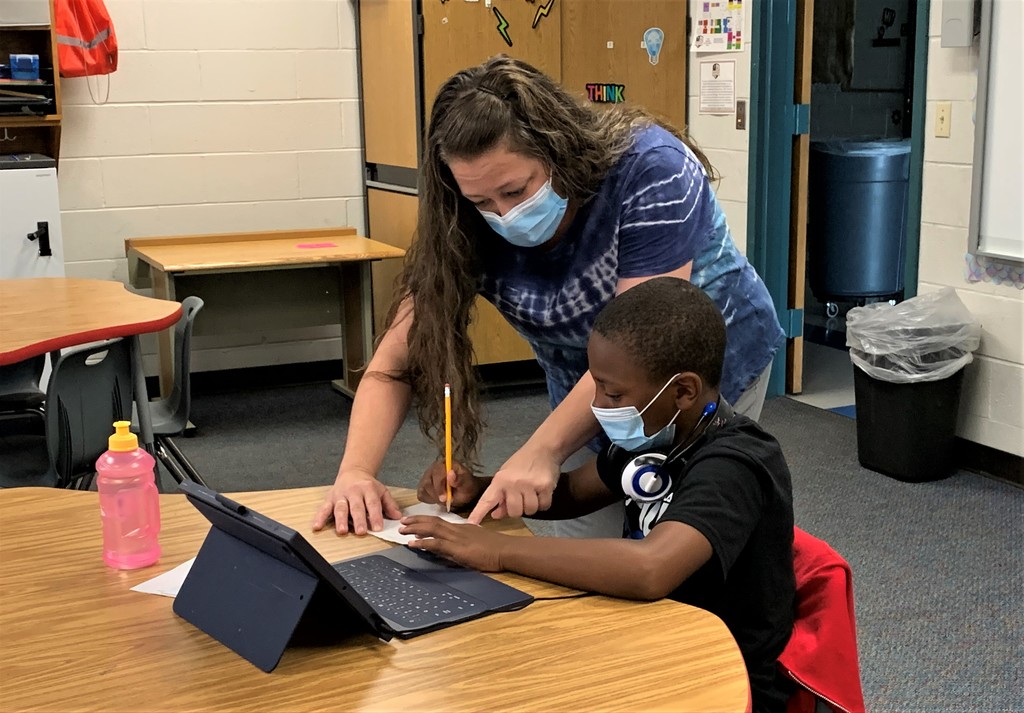 "This is our best shot" -- The Marion School District is planning a pair of community vaccination clinics this summer, with the hope of getting as many people as possible vaccinated against Covid-19 before the start of the 2021-22 school year. The clinics will be open to anyone in the community age 12 and up. The first clinic will be held from 1-6 p.m. on Wednesday, June 30. The second clinic will be from 1-6 p.m. on Wednesday, July 14. Both events will be held at the Patriot Arena, located at 801 Carter Drive. The vaccinations, which will utilize the Pfizer vaccine, are completely free. Parents must accompany anyone under age 18. Several incentives will be available. All participants will be eligible to enter a door prize and win $100 or $50 gift cards at both events. Each family who attends will be given a bag of groceries, and all children 18 and under will receive three days' worth of meals. Additionally, participants 18 and up will receive $20 scratch-off lottery tickets, and participants 12 and up will receive gift cards from the Arkansas Game and Fish Commission. For more information, click here:
https://www.msd3.org/article/483725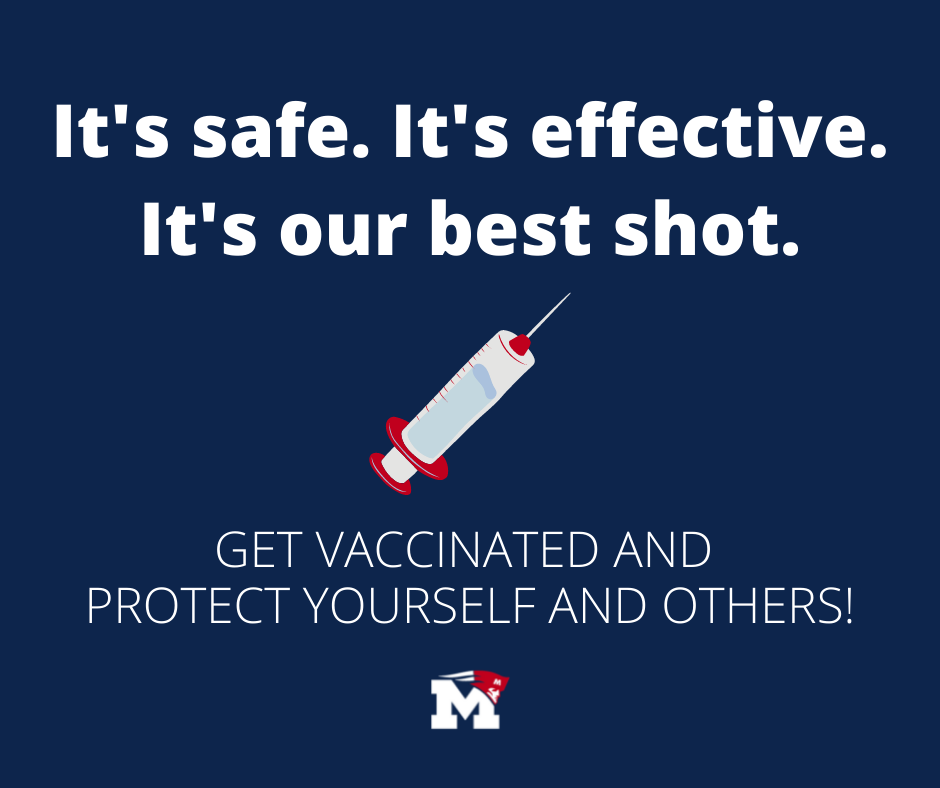 Students in Christy Miller's fifth-grade class at Herbert Carter Global Community Magnet recently got a great lesson in energy conservation from John Fetherston, a facilitator with Energy Efficiency Arkansas. Fetherston regularly visits schools, talking to students about their ability to make an impact on the environment and helping them see the value of sustainability. "Mr. Fetherston is very knowledgeable about energy efficiency and presented the information using kid-friendly language," Miller said. "He played a game with students where they had to choose three actions that would help conserve energy in each room of a home. The students loved it and learned so much, myself included." HCGC regularly incorporates lessons about sustainable energy into its curriculum. We are grateful to Mr. Fetherston and Energy Efficiency Arkansas for visiting with our students and sharing knowledge!