HCGC's inaugural BOYS' NIGHT has a NEW date! Mark your calendars for FRIDAY, JANUARY 27th! Check out the flyer for details! ❤️🏀🌍🏀💙

Dr. Ball and the 6th grade rocking together to The Beatles "Yellow Submarine" 🎸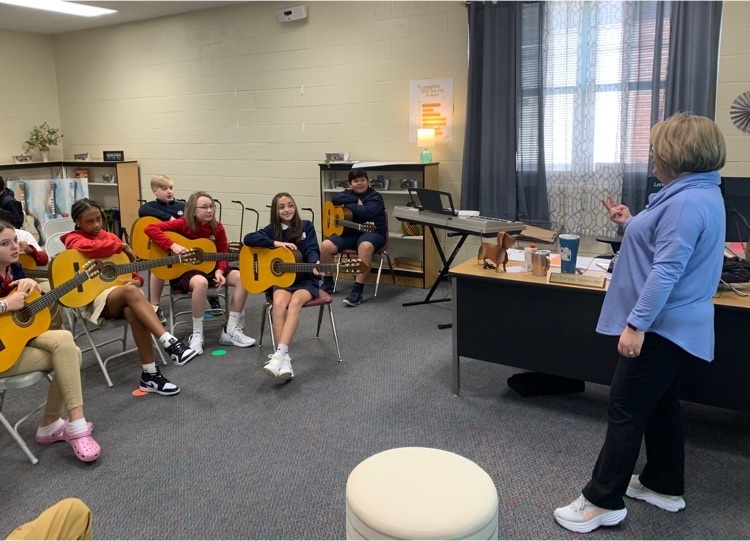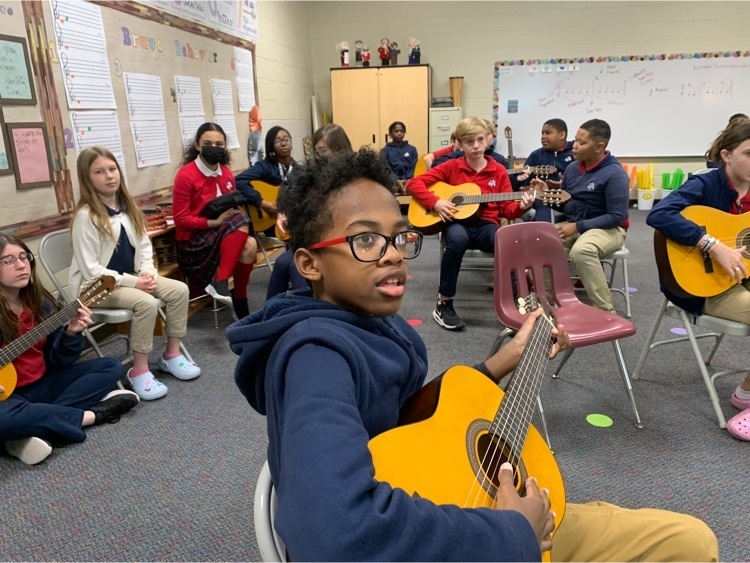 We hope you'll join us TONIGHT to watch the parade at HCGC! ❤️🎅🌍🎅💙

HCGC kinders and 1st graders have been taking up donations for the Marion Animal Shelter during the month of December! Rocky came to happily accept the donations! He is still looking for his forever home! #letsgetrockyadopted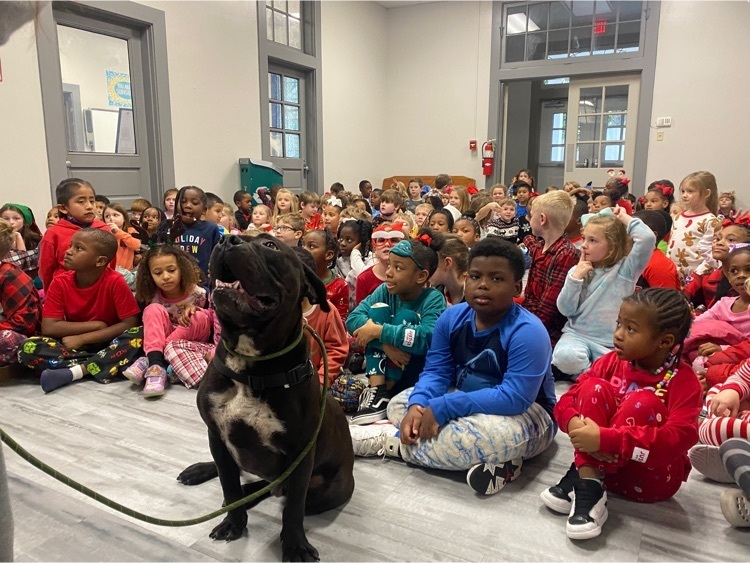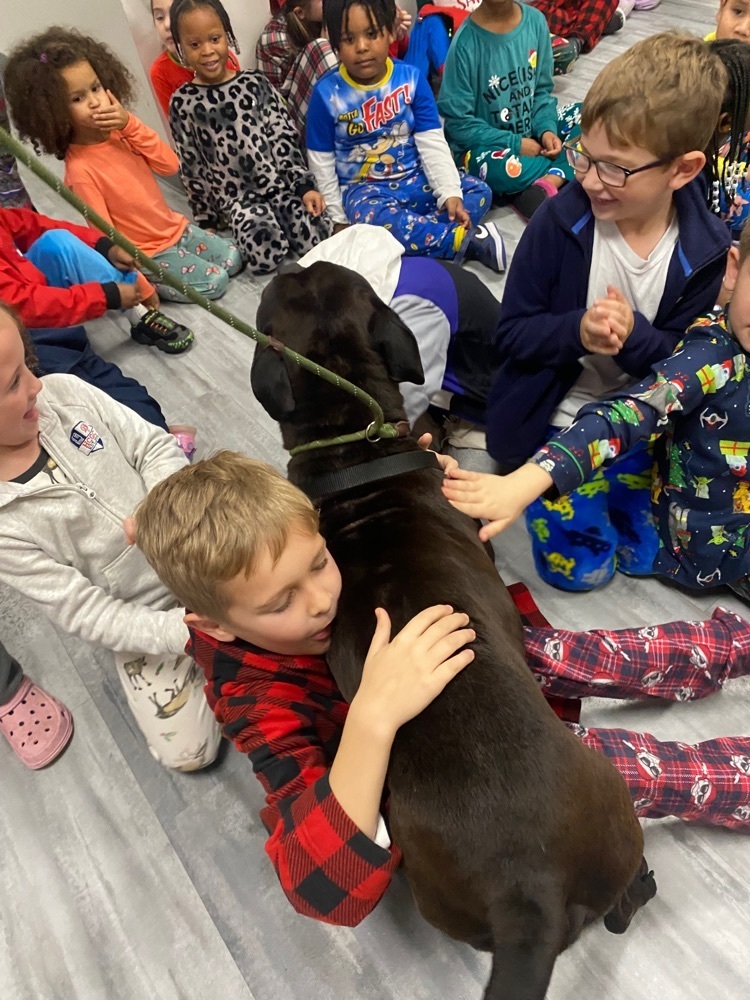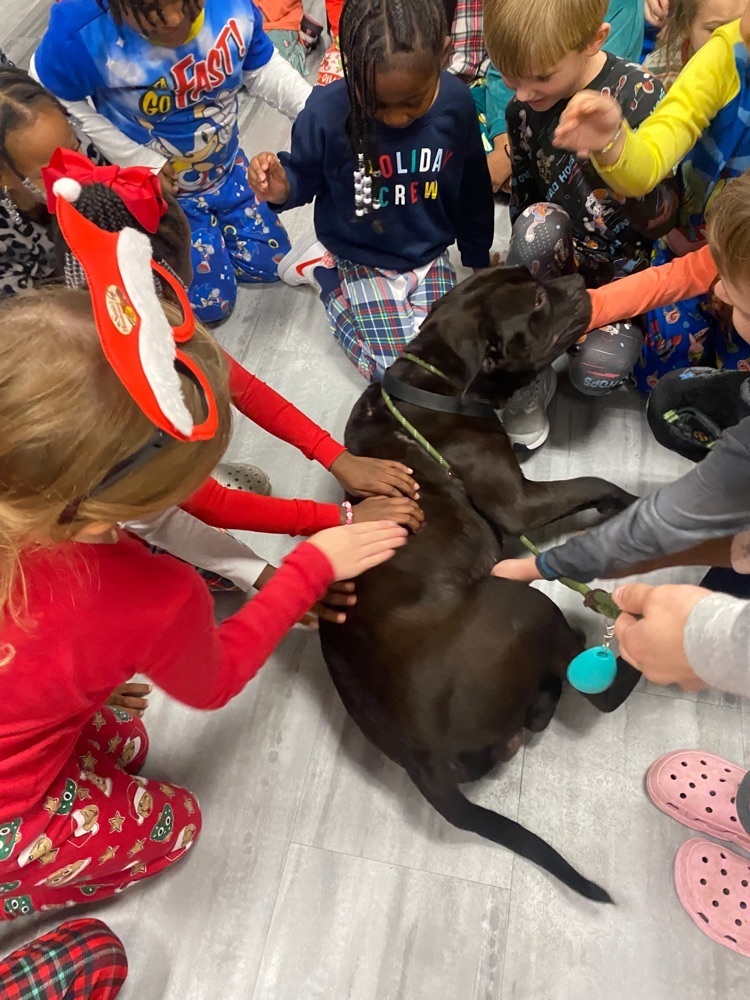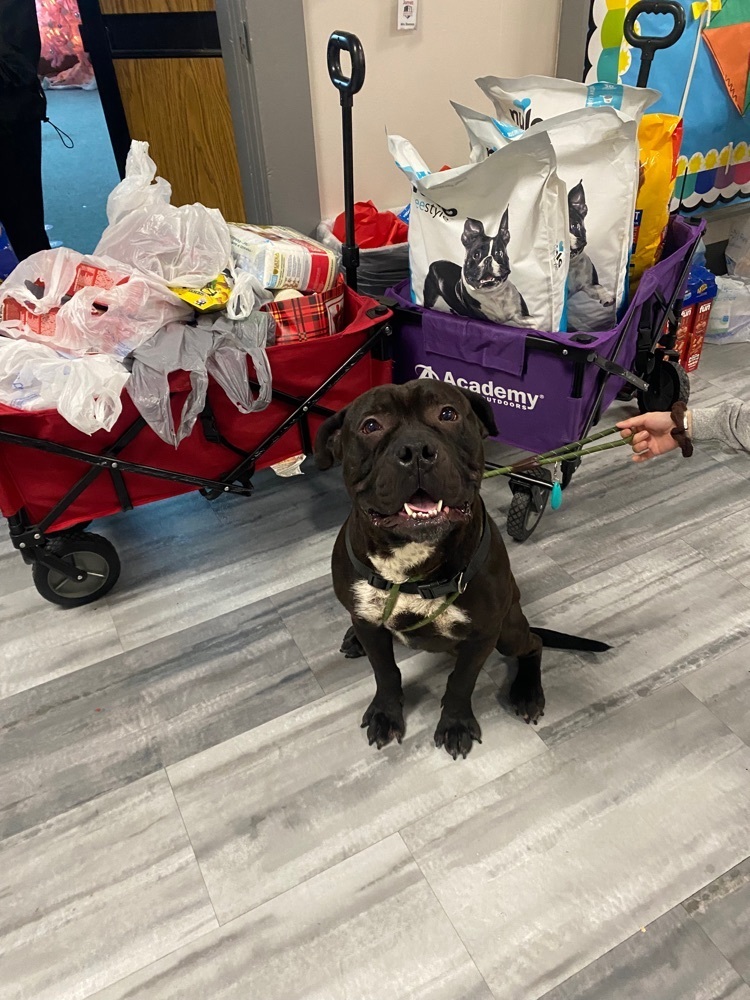 2nd Nine Weeks PEP RALLY is TOMORROW (12.9.2022)! See y'all there! ❤️💙🧡💚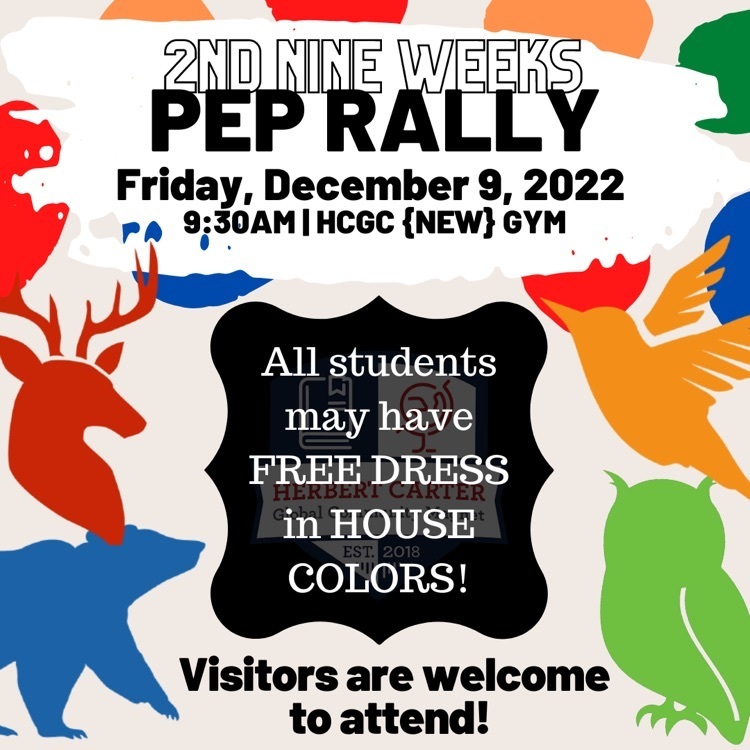 Come watch the Marion Christmas parade with us! Pay special attention to the REVISED parade date. See y'all there!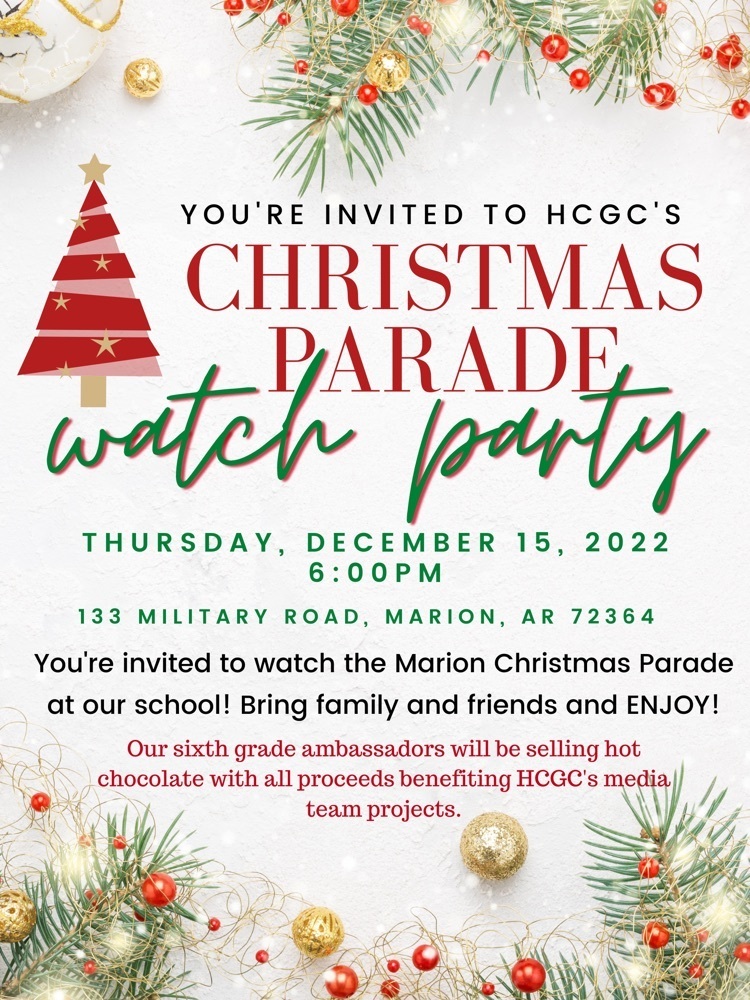 And the WiNnEr is… ❤️EMBERHART❤️ We're proud to announce that HCGC collected over 4100 non-perishable food items benefiting MUMC's Backpack Program! Emberhart collected the most items, totaling 1,234!

5th-grade Leaders of the Month!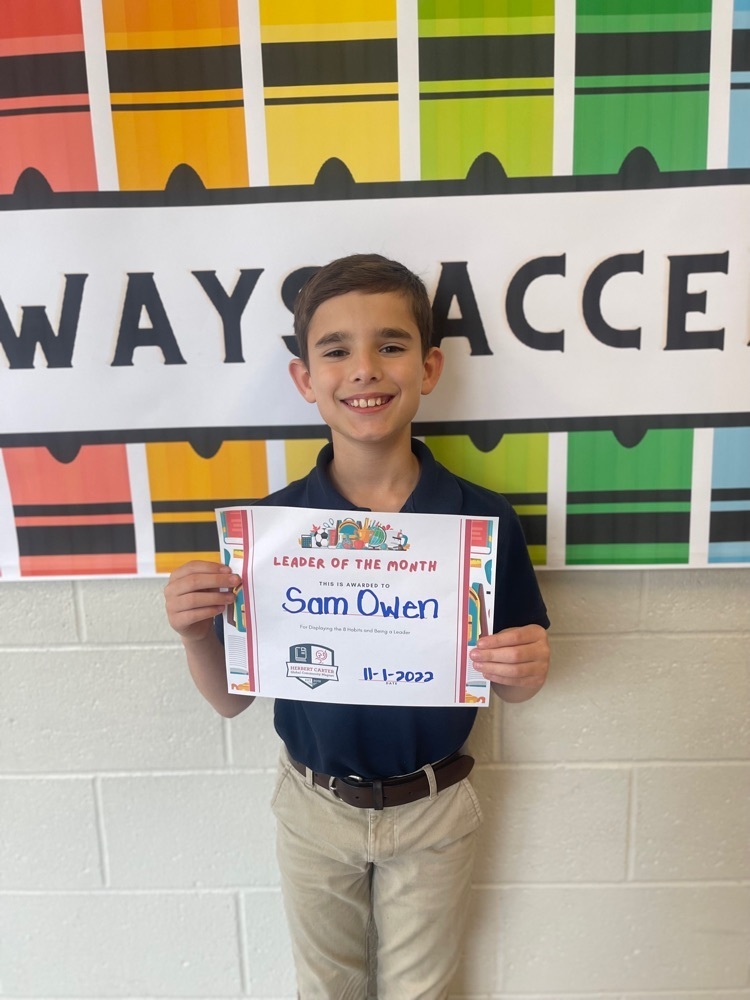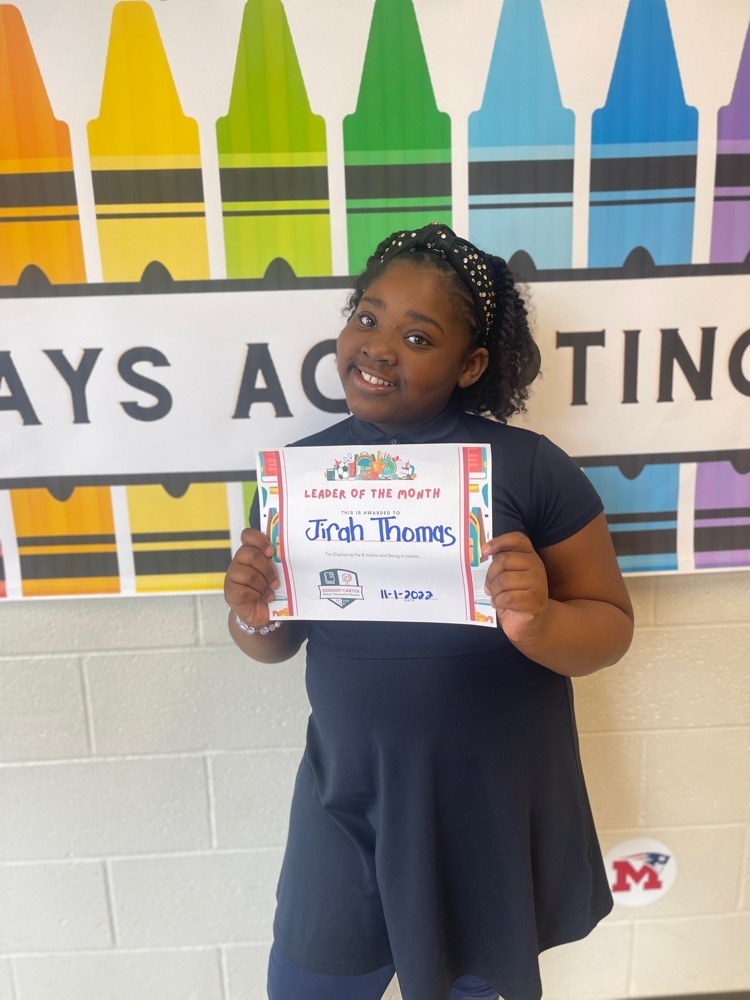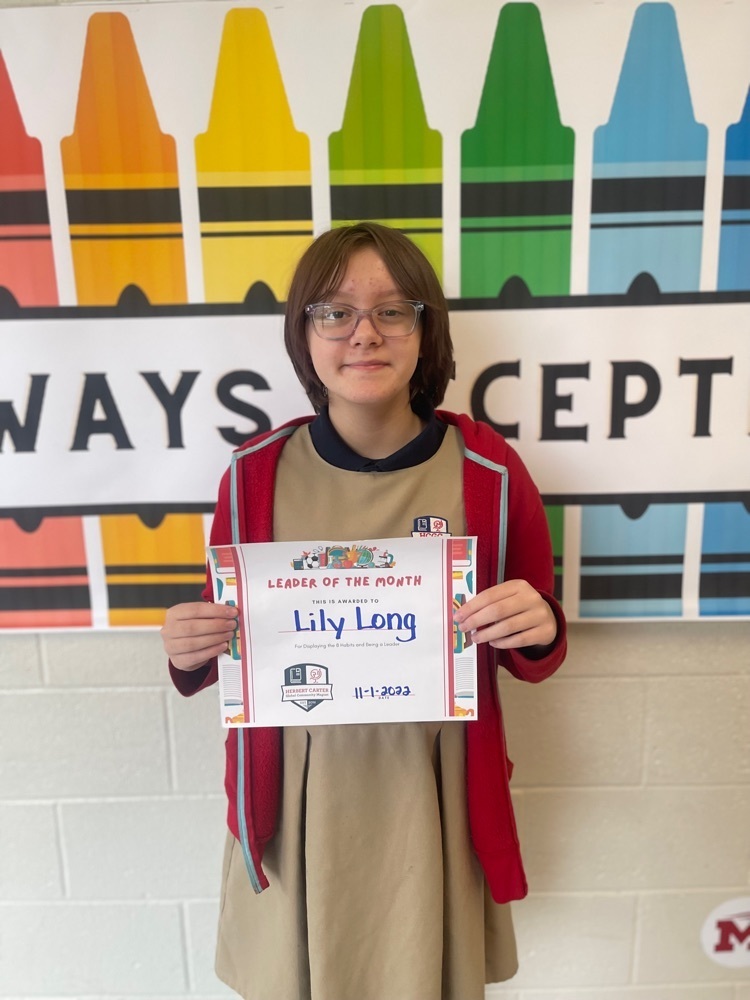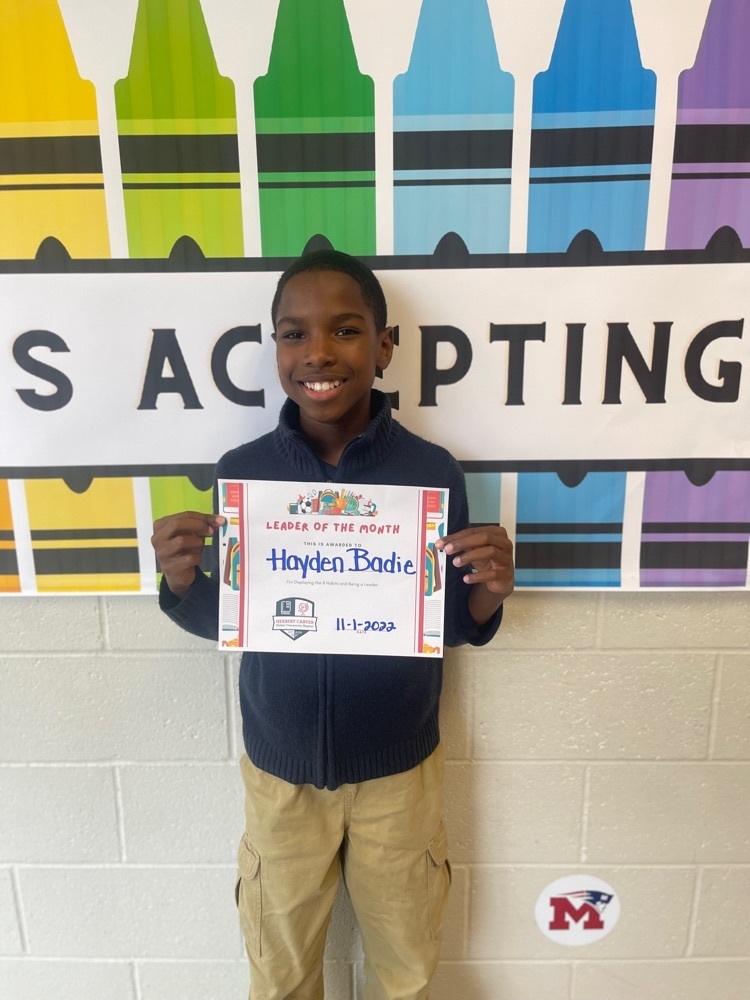 REMINDER | HCGC's annual canned food drive is on and poppin' until this THURSDAY, November 17th! The HoUsE that collects the most items earns a FREE DRESS DAY this Friday, November 18th! 💙🐾 💚🌳 🧡🐥 ❤️🦌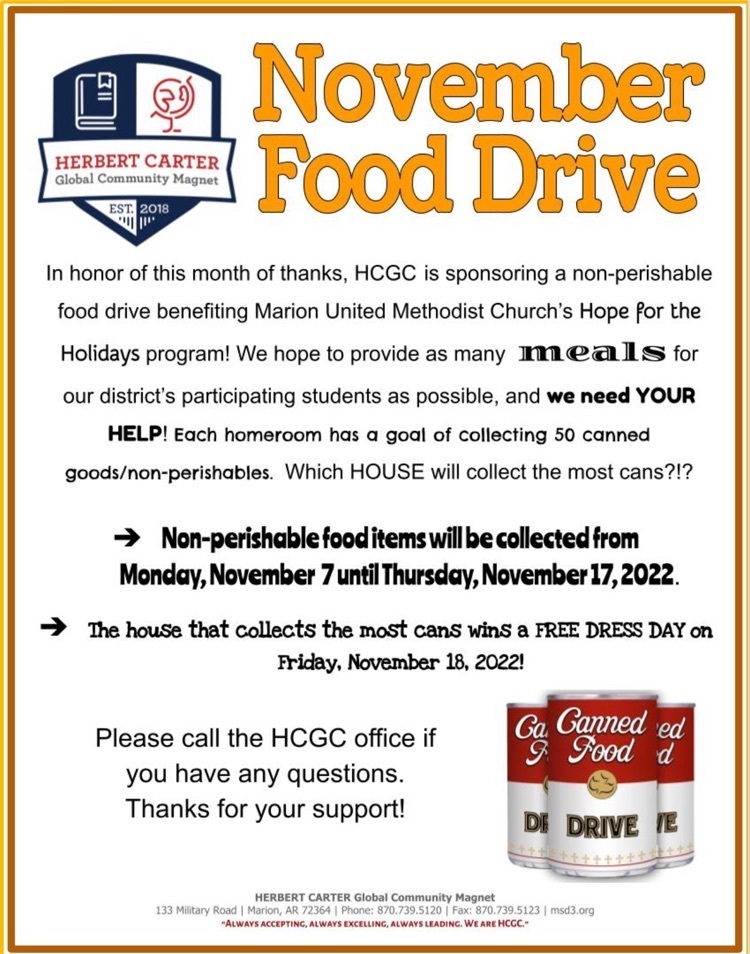 6th-grade field trip had an awesome time at Skate Odyssey. They learned about the history of Roller Blading and they even took apart skates and reassembled!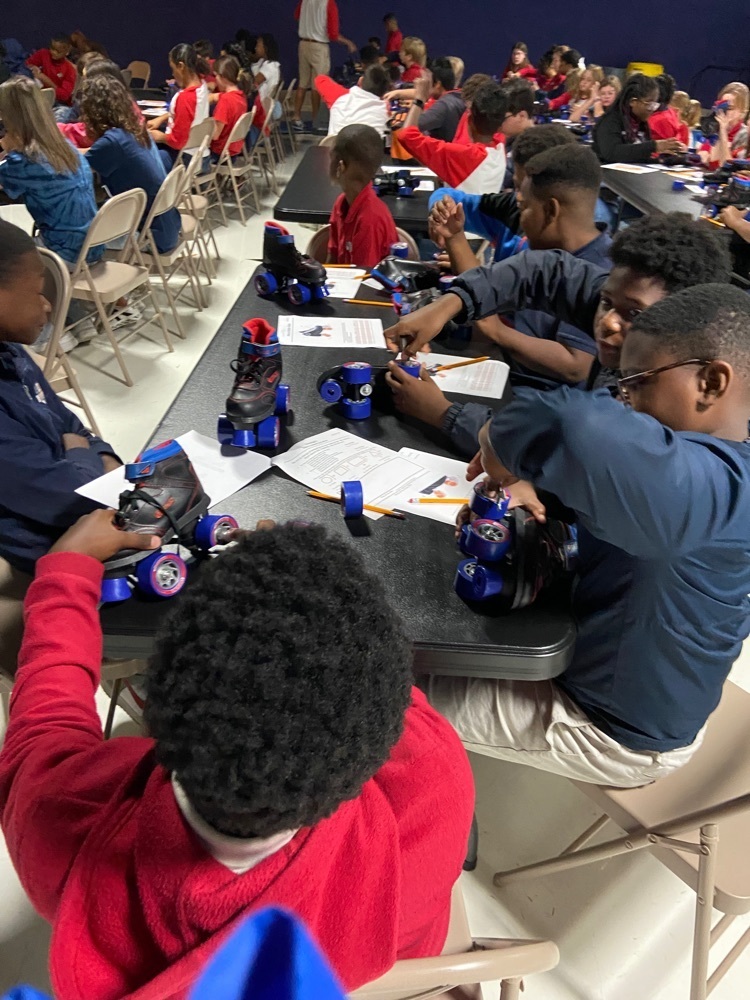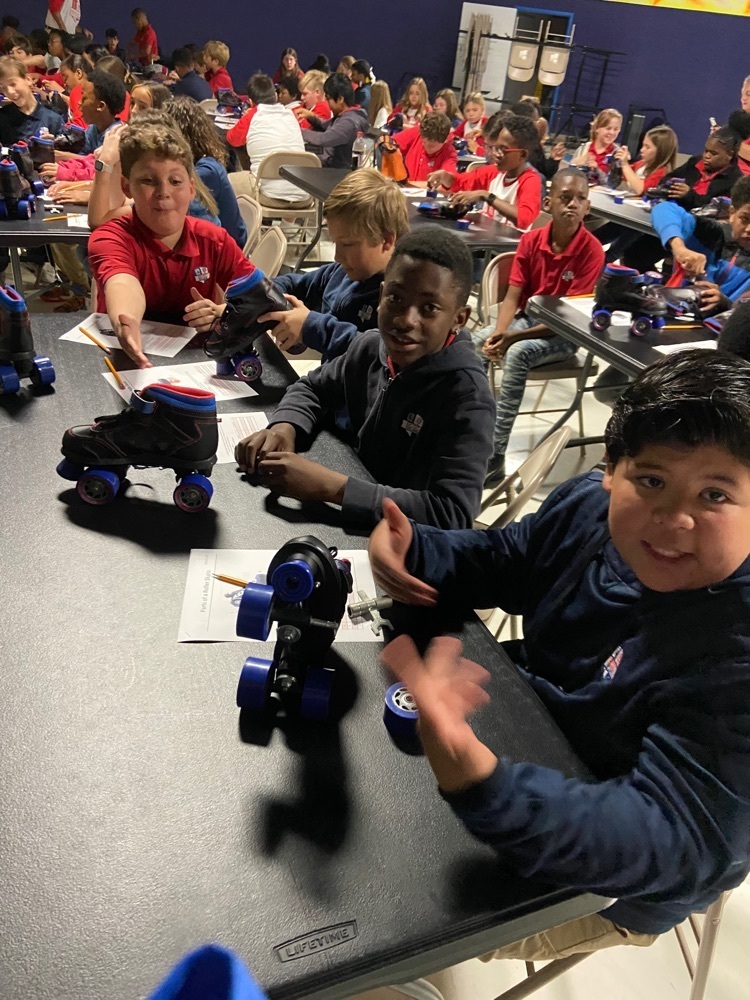 The RED The White And The Blue 🇺🇸 Happy Veteran's Day from HCGC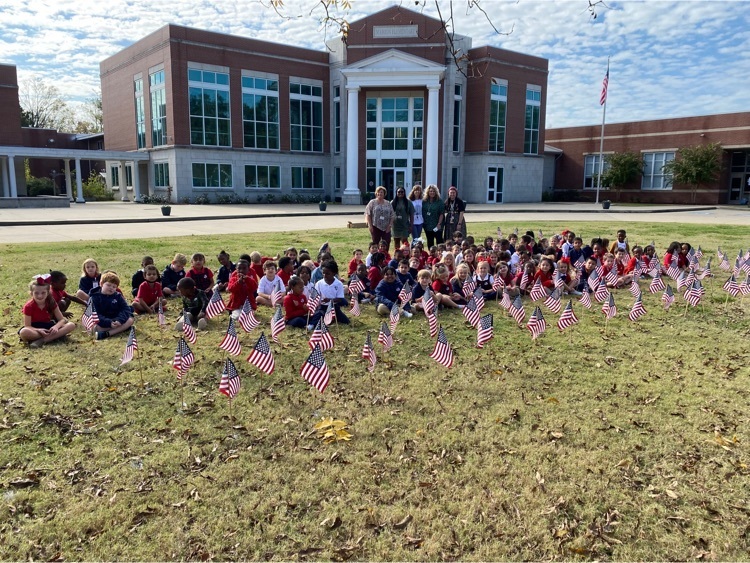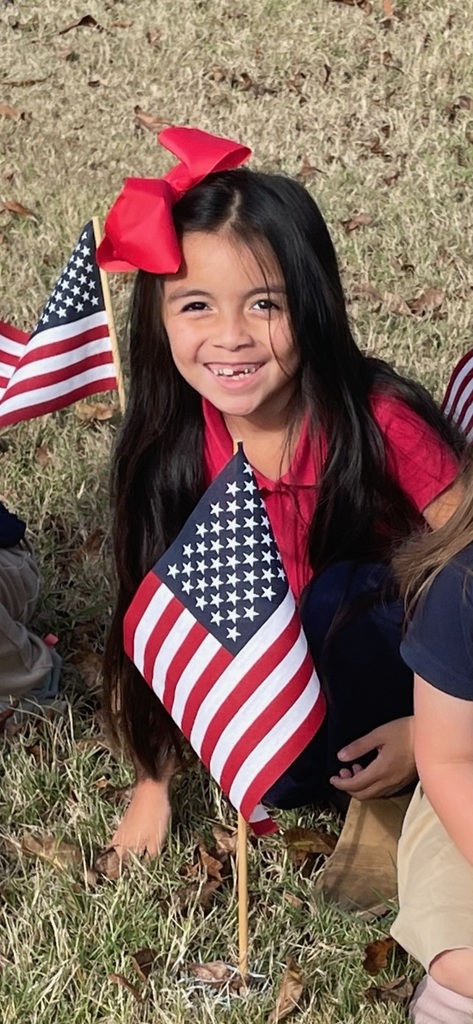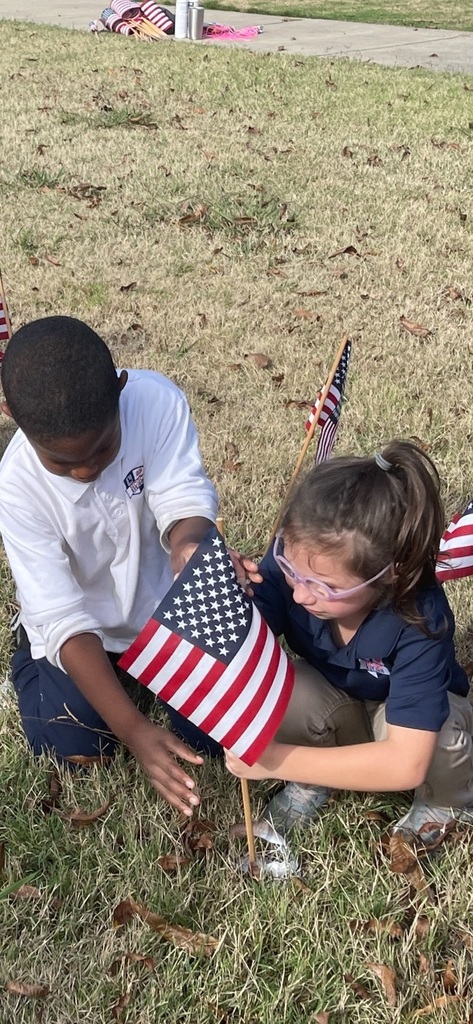 Last week, Fifth-graders at HCGC had some learning adventures outside of the classroom with a visit by author, CJ Zachary and a field trip to Parkin Archeological Park!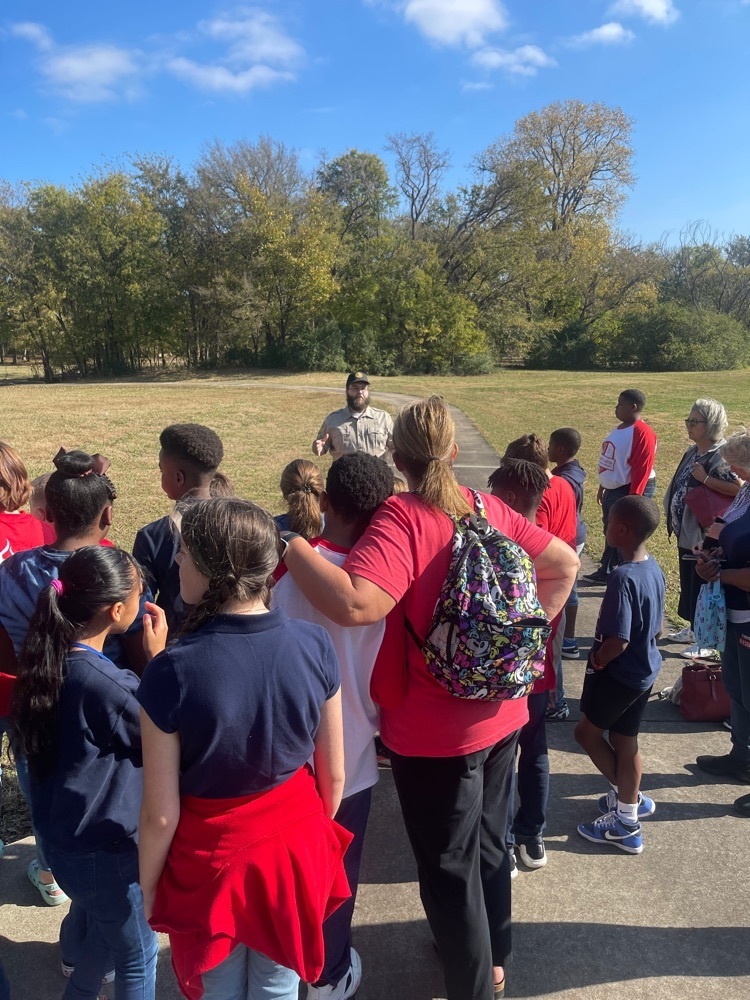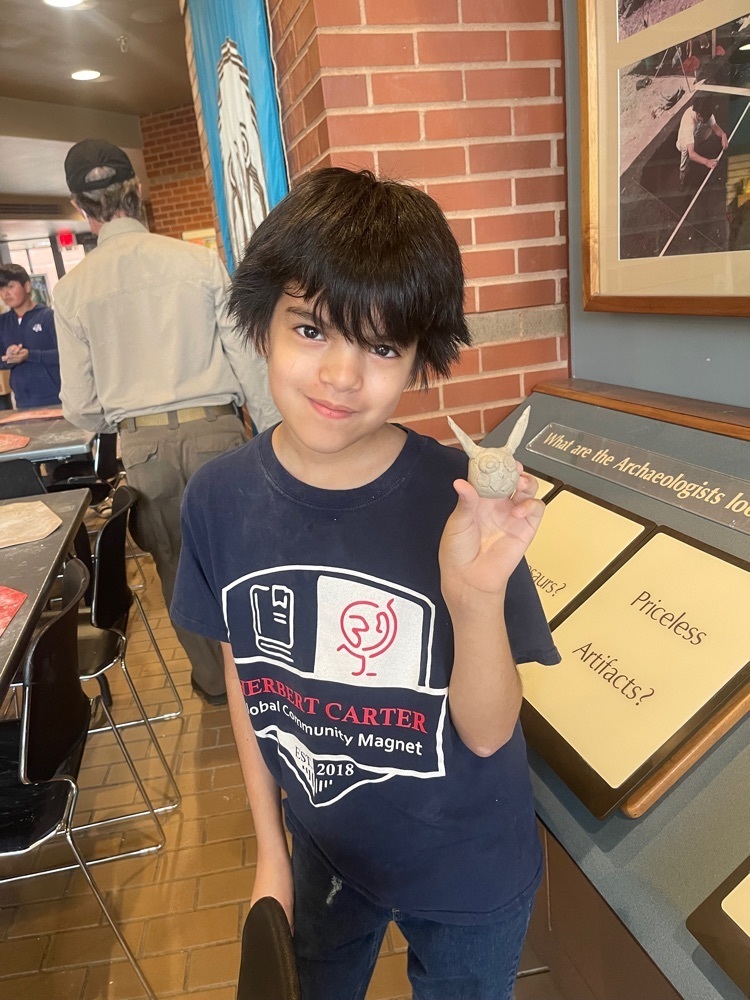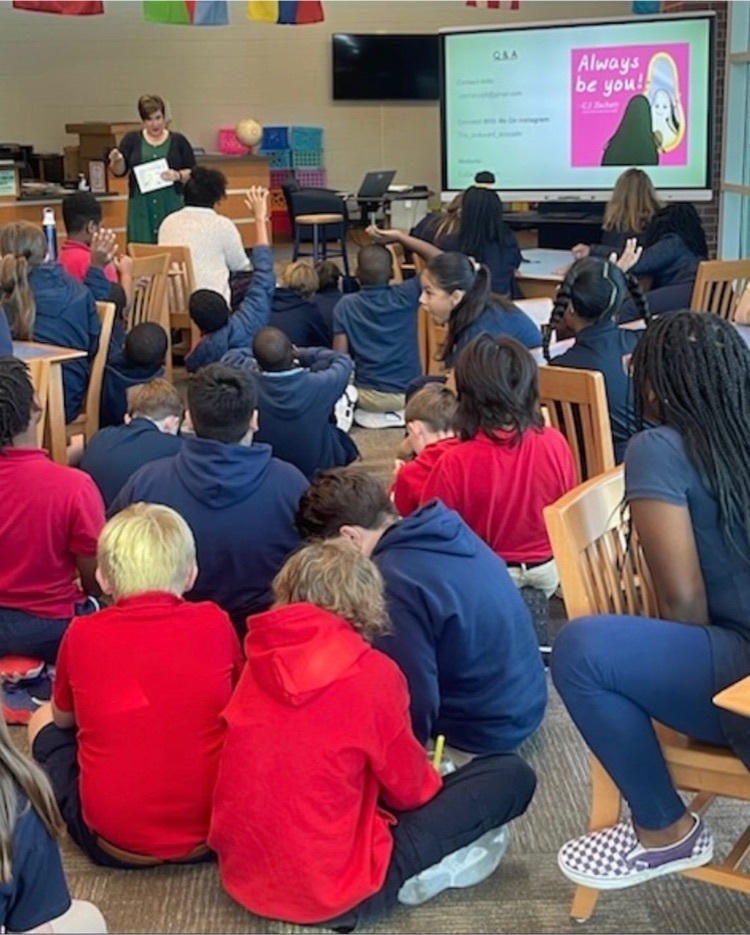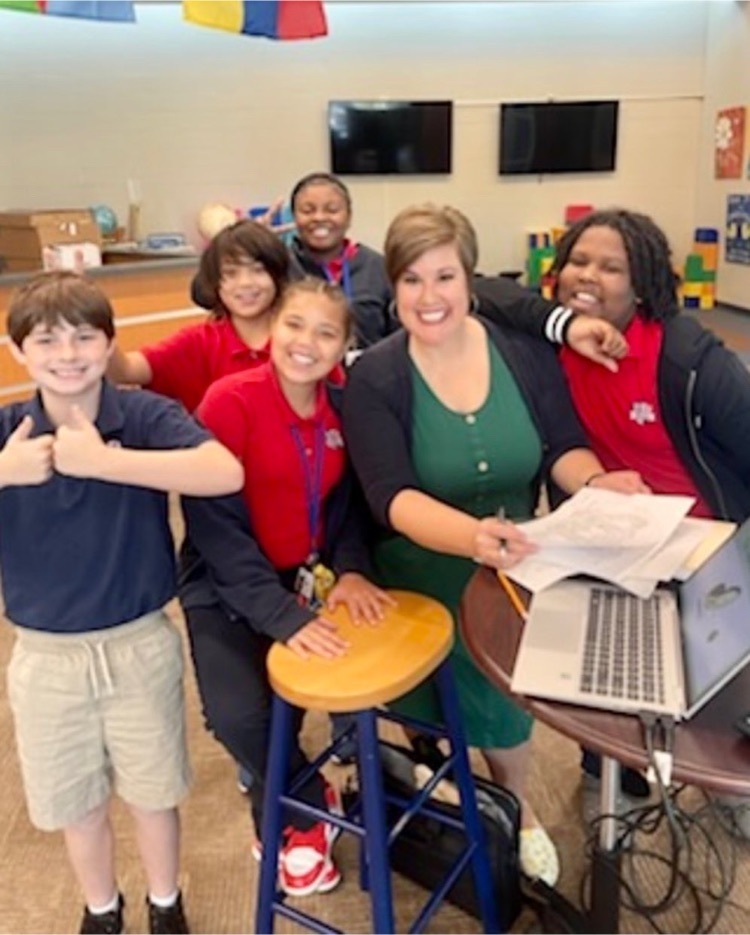 Congratulations to the Marion Patriot Pride Marching Band for taking fourth place in Class 6A at the State Marching Band Contest Monday in Little Rock! This marks the band's highest finish in the 7-year existence of the state contest! The band will wrap up its competitive season Saturday at the U.S. Bands Southern State Championships in Huntsville, Alabama. The Patriot Pride will compete against bands from four states at the contest. To read more, click here:
https://www.msd3.org/article/893893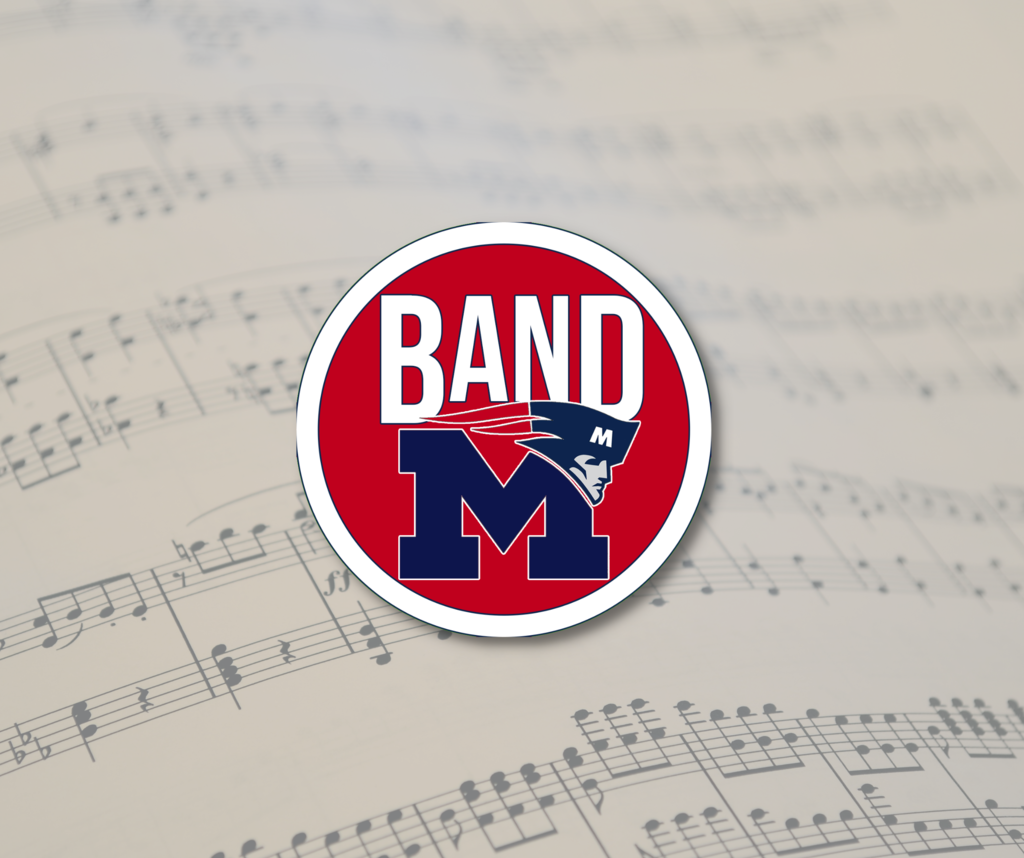 THANK YOU to Curbside Coffee for surprising TEN staff members with delicious drinks! We ❤️ local businesses & we can't wait for you to be OpEn for BuSiNeSs! ❤️☕️🌍☕️💙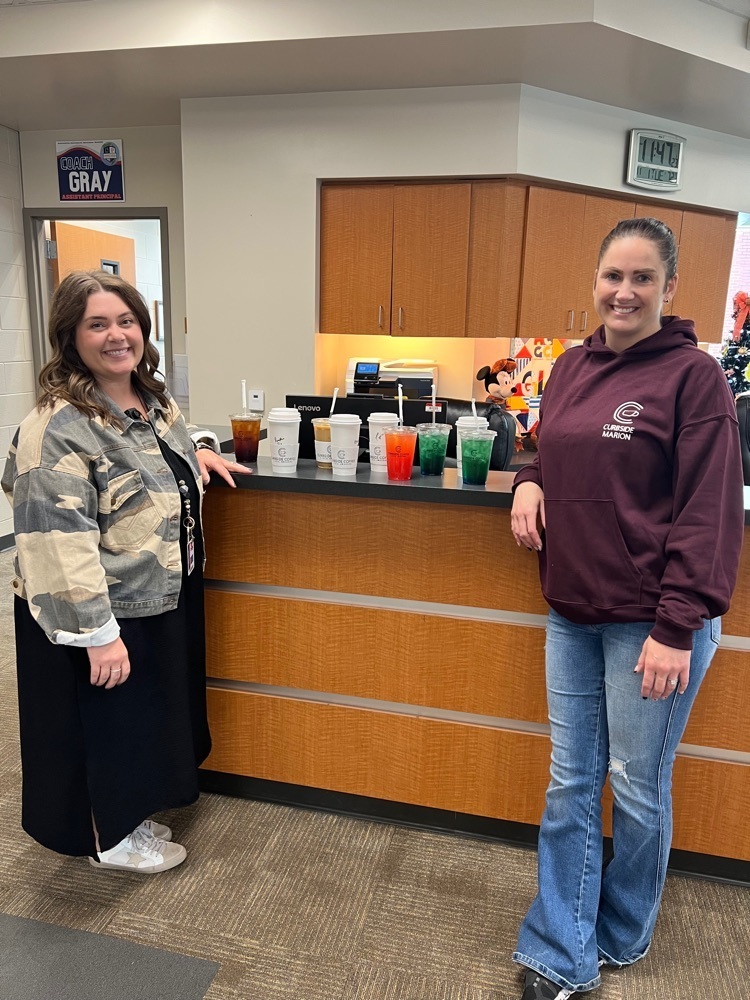 ❤️Red Ribbon Week at HCGC❤️ Let's see your BaCkWaRdS uniform tomorrow!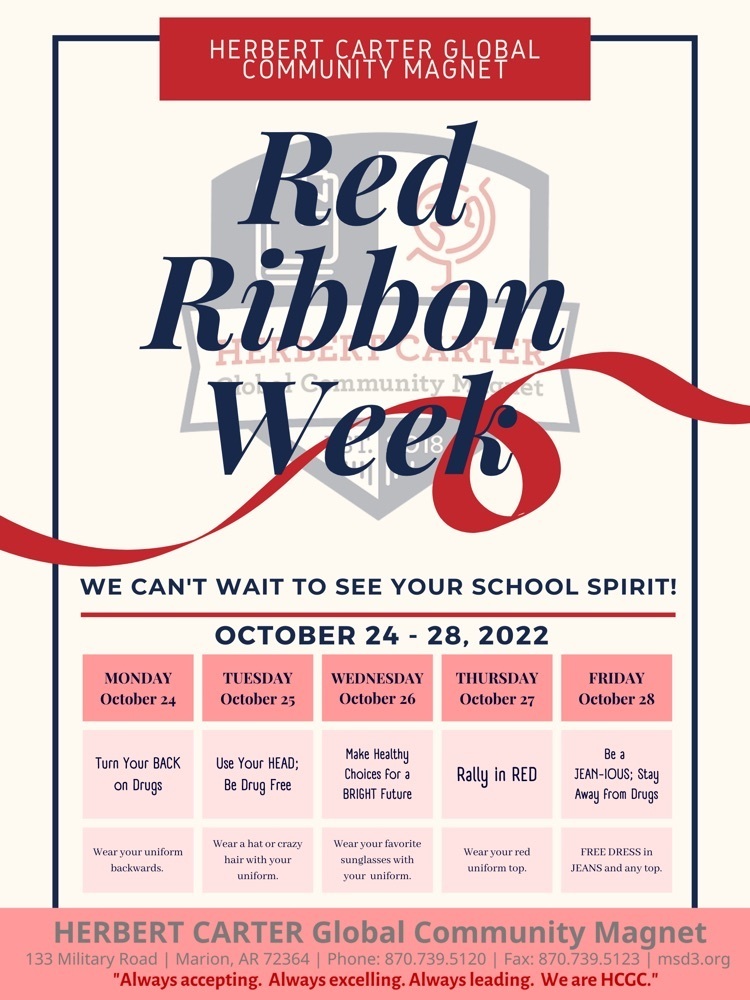 Continuing with our study of the Great Depression (and Hoovervilles), 6th grade did an awesome job building their own cardboard houses to create our very own Hooverville!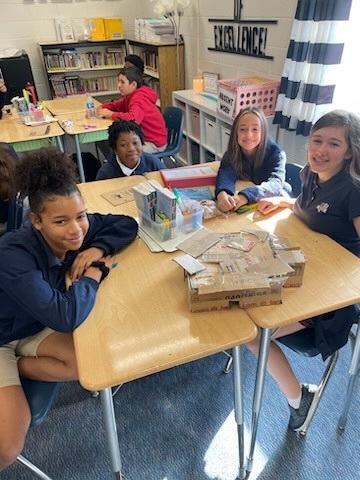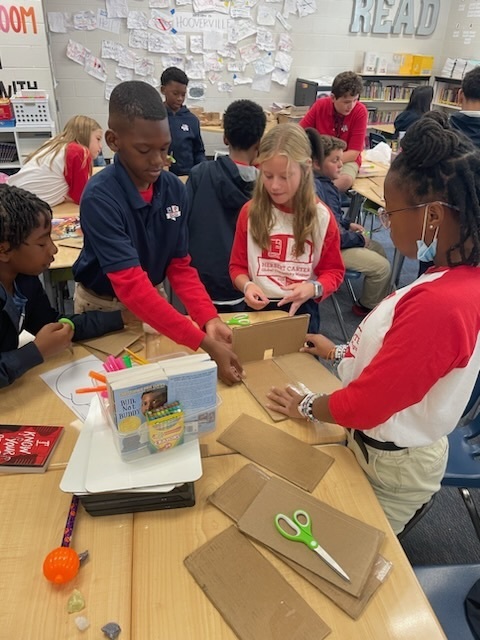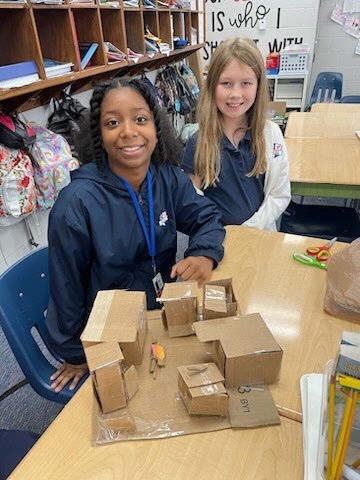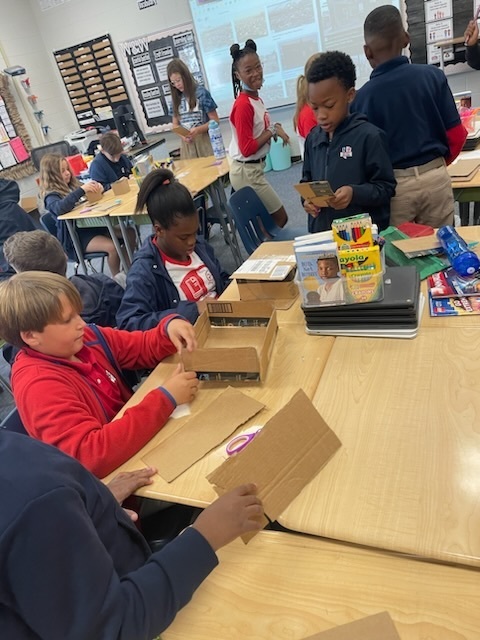 Fifth-graders are using synergy to solve problems.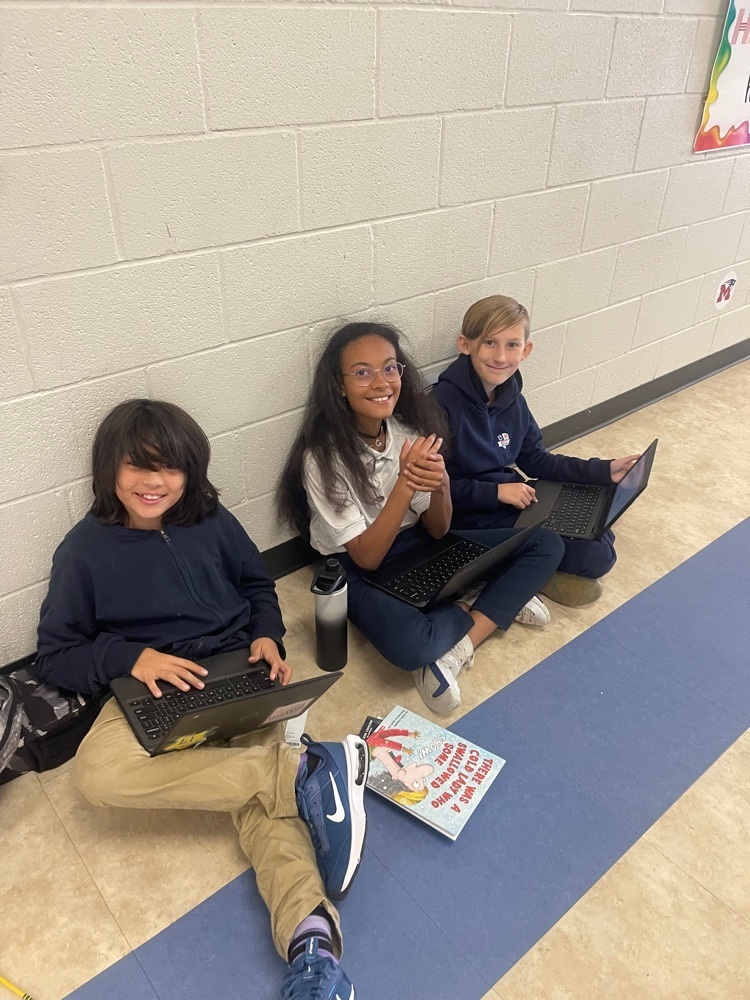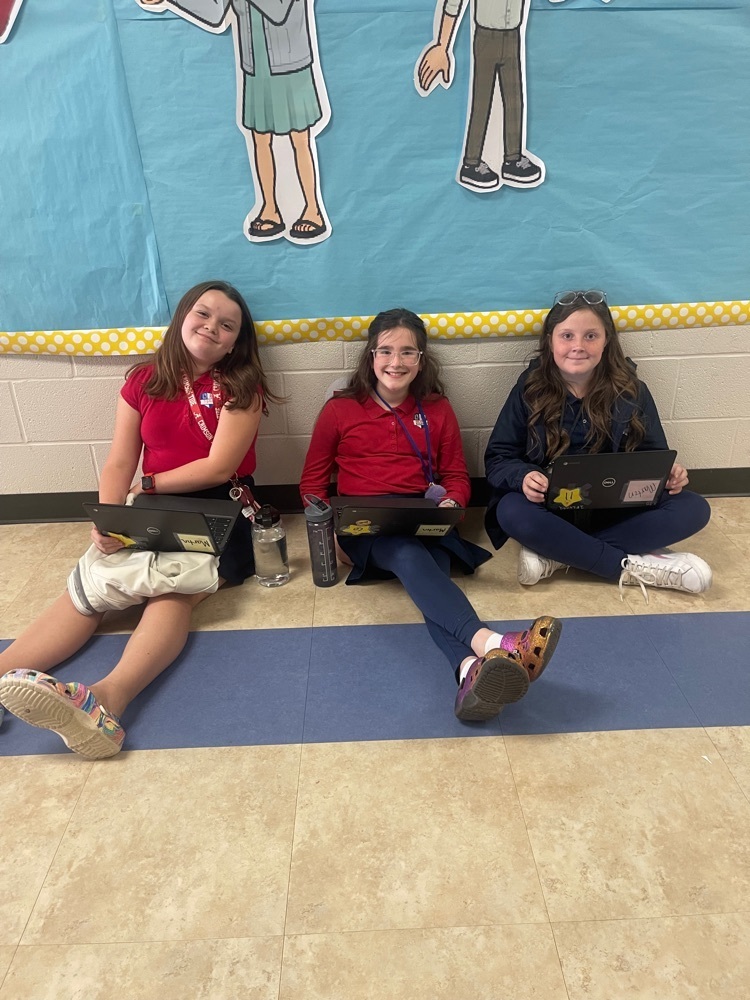 Football Friday 🏈❤️🌎 #hcgckinders #gameday #beatWM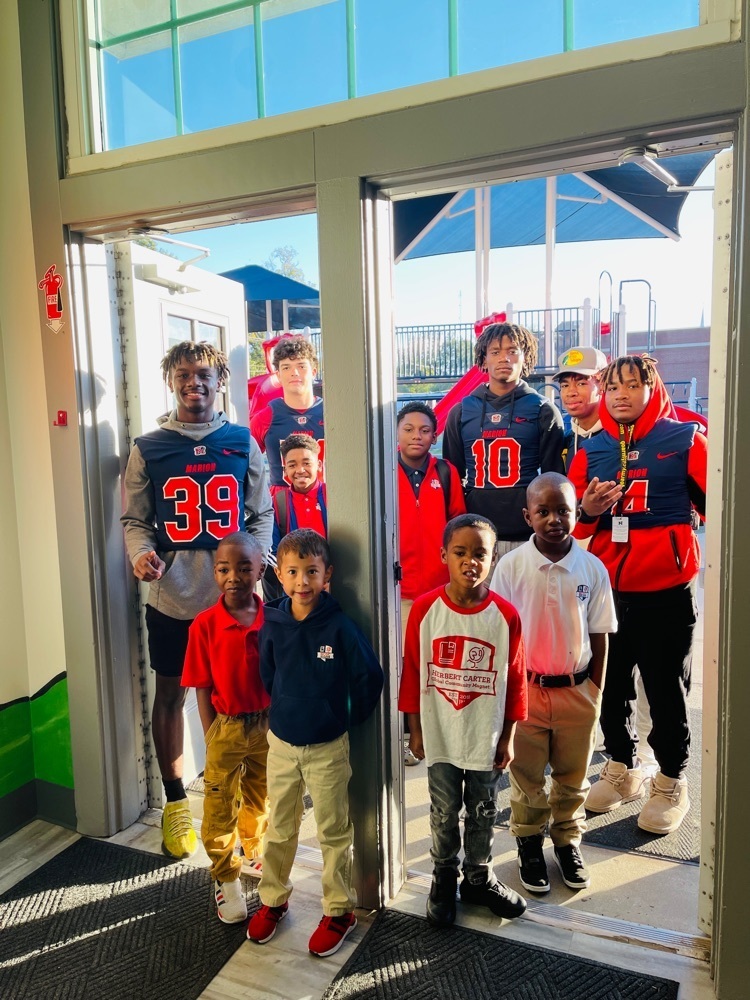 6th grade has been learning about the Great Depression. During this time, many homeless families had to build makeshift houses. Groups of these dwellings for the homeless were called Hoovervilles. Today, 6th grade students participated in creating a graffiti wall representing many aspects of Hoovervilles. They did a great job!