Thank you to Melissa Rivers and her team along with Tim Phillips at East Arkansas Planning Development for donating 8 recycling bins to HCGC! All grades now have a recycling container! Shout out to Londa Hamrick for facilitating this process!🌎❤️♻️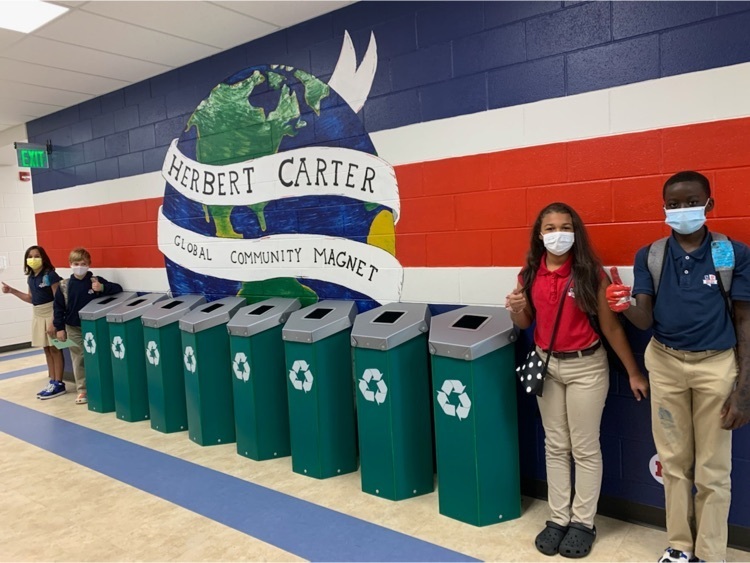 Students learned all about Latin prefixes using BOOM Cards today!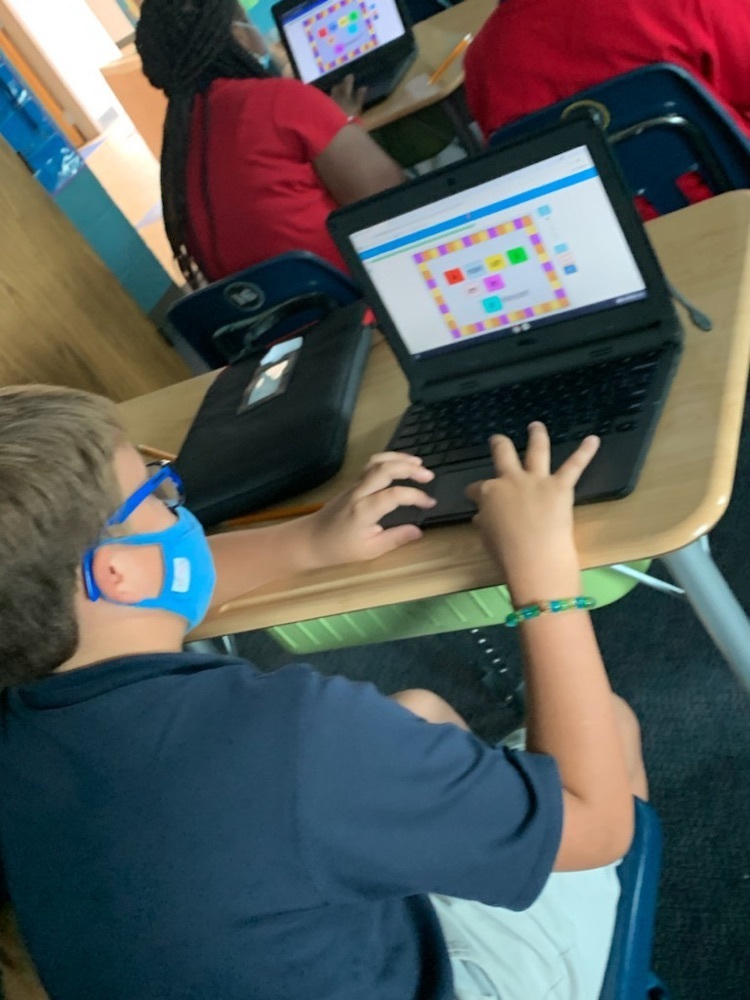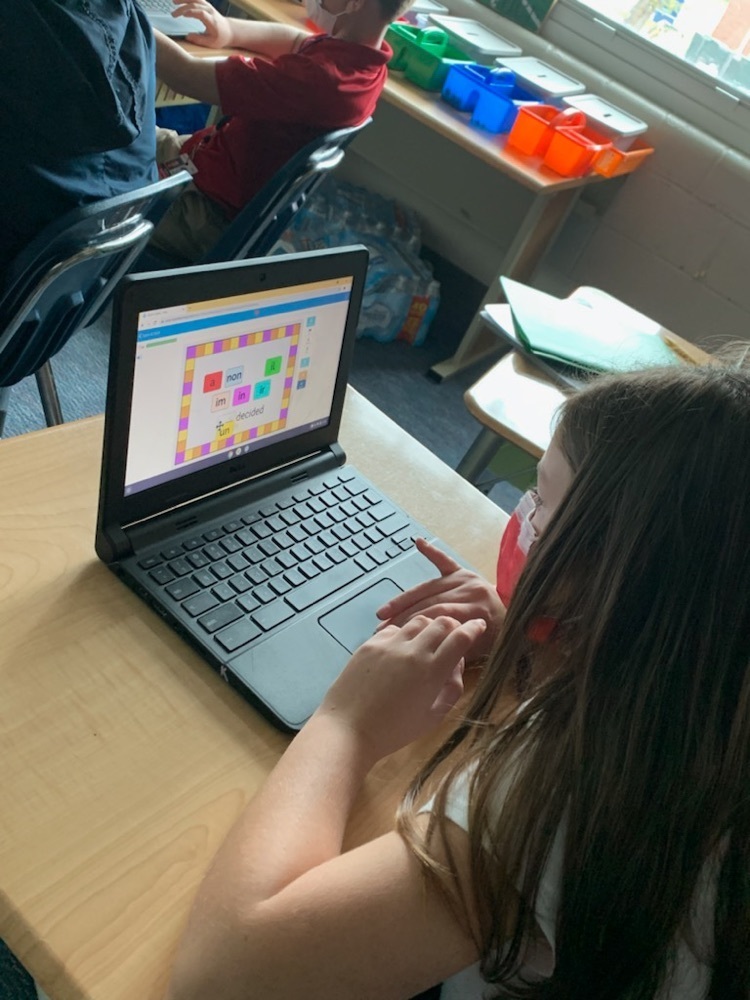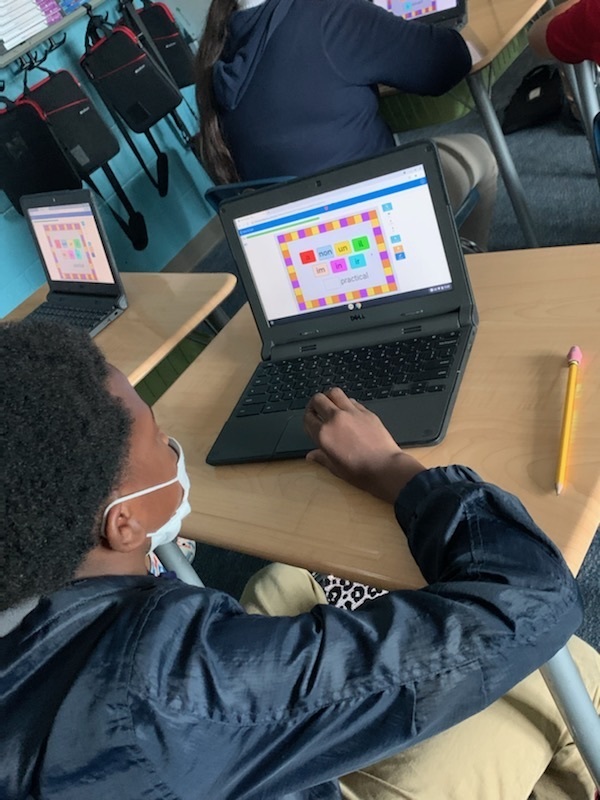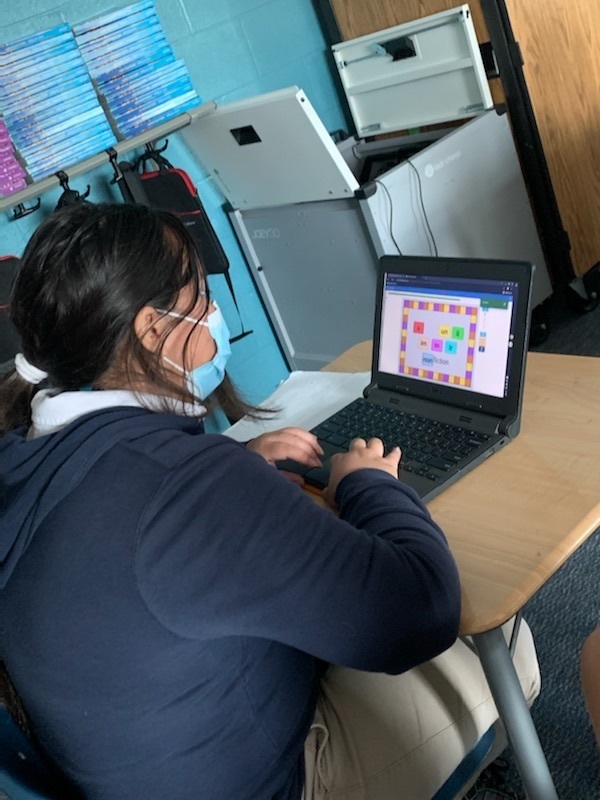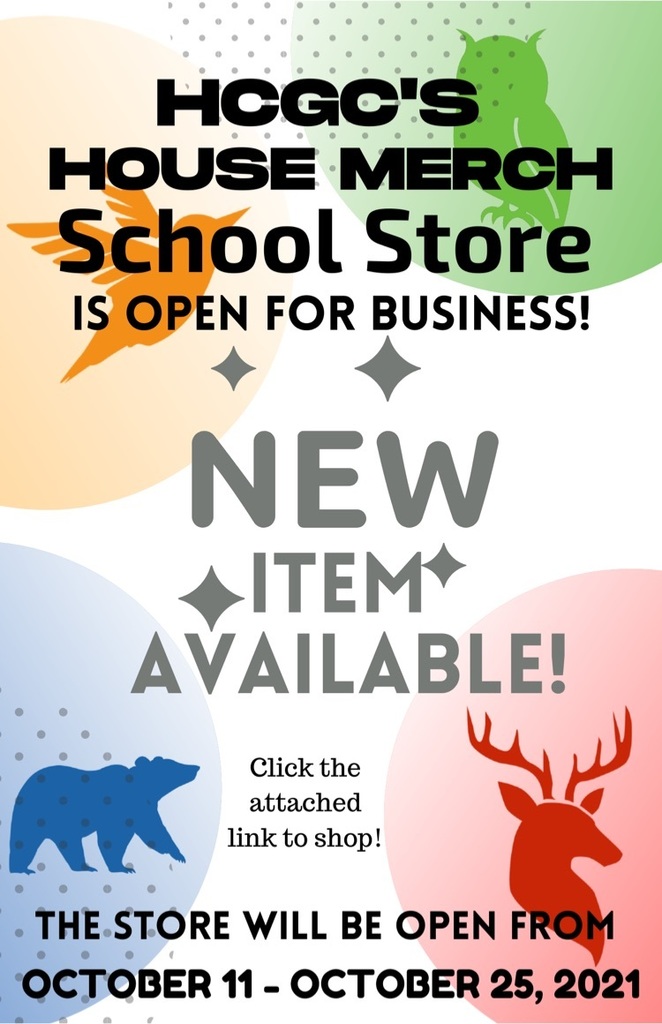 HCGC is feeling EXTRA thankful for Pizza Pro of Marion! Because of them, our first nine weeks HoUsE WiNnErS enjoyed a pizza party last Thursday! Go 💙🐾GRIZZLEDASH🐾💙 and thank you, 🍕PIZZA PRO🍕!

MSD parents: This is a reminder that if your student is missing a required immunization in order to attend school, those are due on October 1st each year. Please check your student's immunization status and keep in mind that your child cannot return to school after the fall break on October 11th, unless we have records indicating they have the required immunization. Immunizations are available at all local health clinics in the community and at the Crittenden County Health Department by calling 870-735-4334. The upcoming fall break would be a great time to get your child immunized without missing any instructional time in the classroom. If you have further questions, please contact the school nurse on your child's campus. Thank you for helping us keep your child healthy and properly learning here at Marion School District.

REMINDER | We hope to see YOU at tonight's GPA meeting! ❤️🌎💙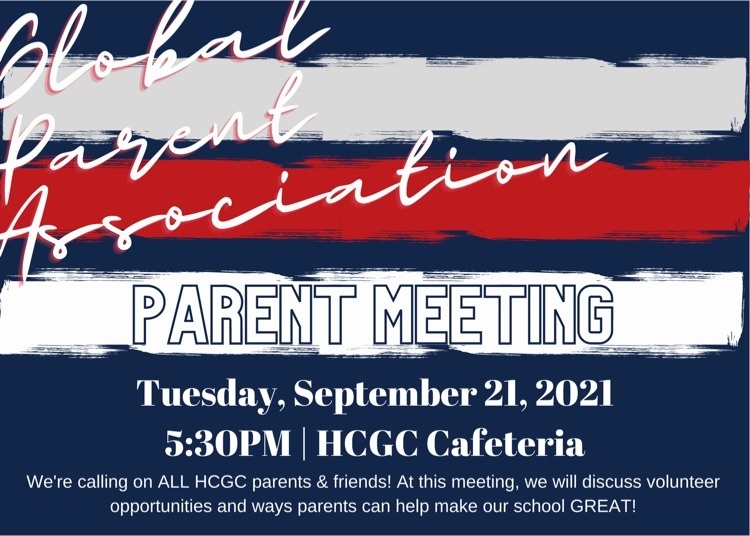 September's Student Teacher of the Month: Zion from Mrs. Lovelady's 3rd grade class. He instructed his classmates on drawing a cockatiel inspired by Frida Kahlo.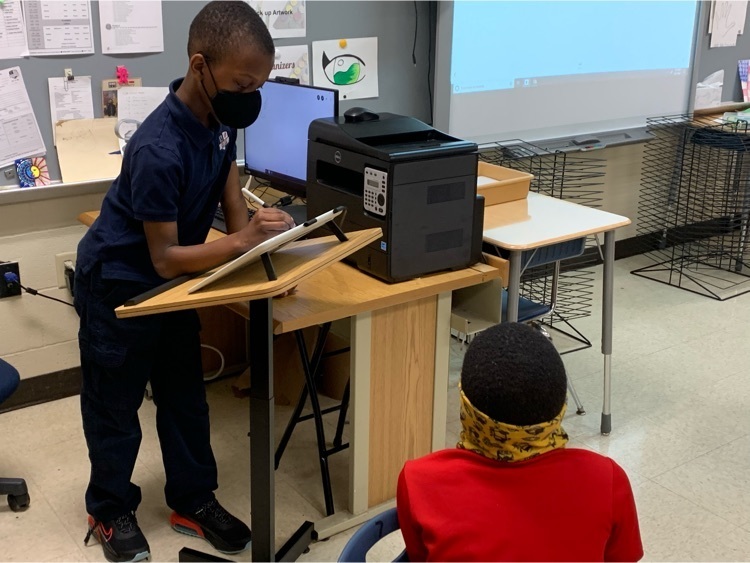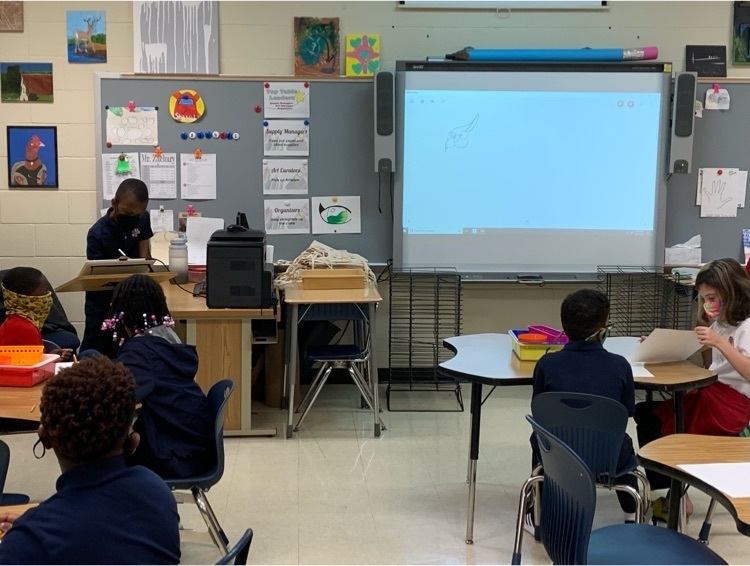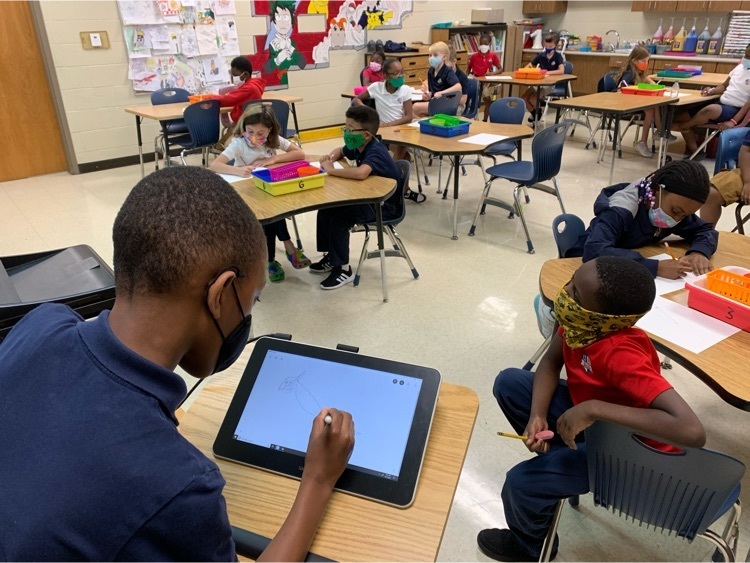 "5th grade learned about theme during reading centers today!📚 📖 ❤️💙"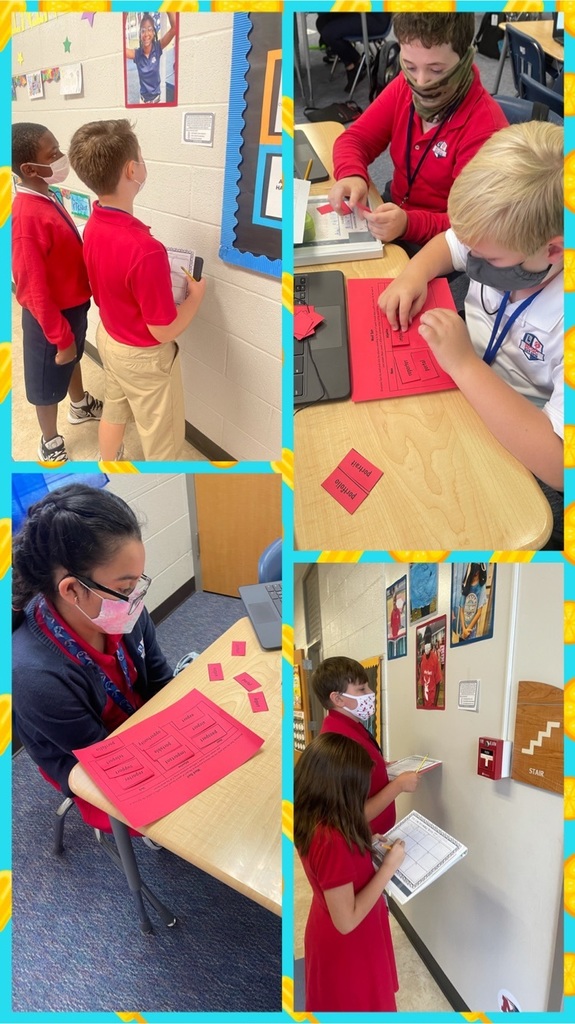 Sixth graders have been working hard on simple, compound, and complex sentences this week.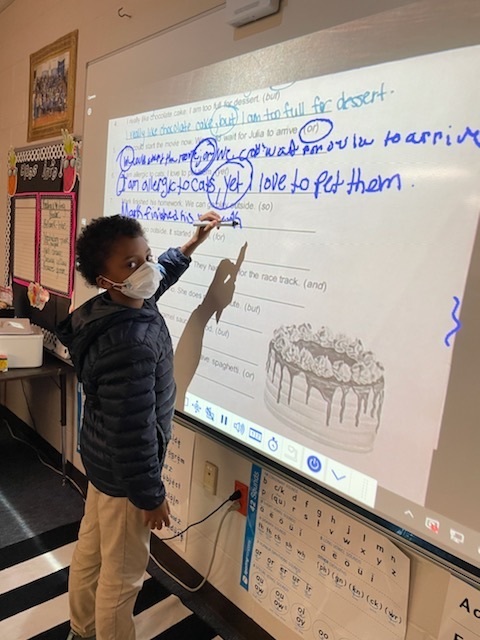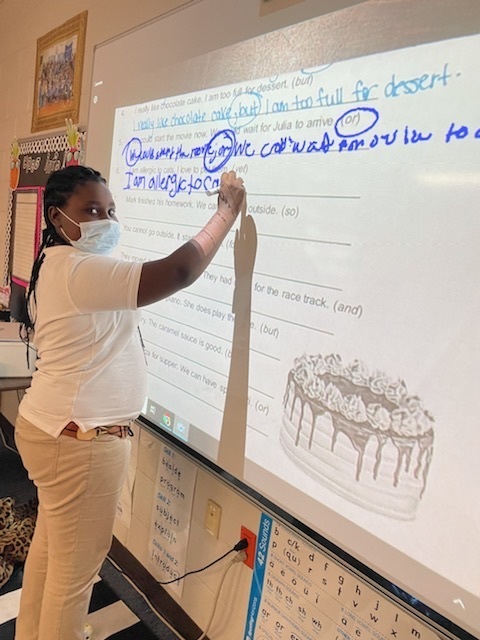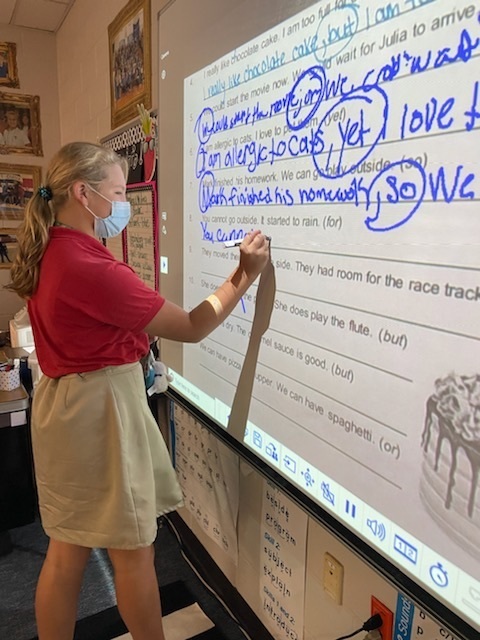 We need TULIPS! Please send all bulb donations to Ms. Hart! ❤️🌷🌎🌷❤️

HCGC's first parent meeting of this school year is scheduled for 9/21/2021! We can't wait to see you there! ❤️🌎💙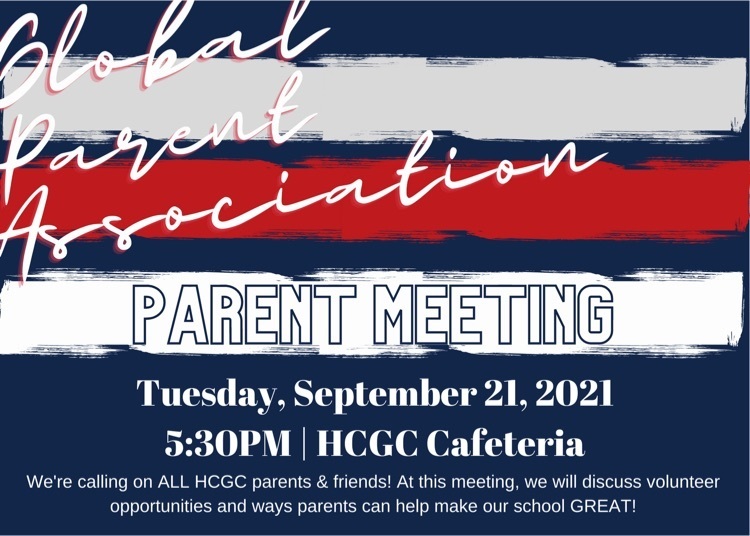 | 👕CREST TEE UPDATE 👕 | 📣Due to a shortage of grey tshirts, this year's crest t-shirts will now be NAVY TIE DYE with a WHITE crest instead of the originally planned grey t-shirt with a navy crest. 💰 Anyone no longer wishing to purchase this shirt must notify the office by Friday, September 10, 2021 to receive a refund. Thank you!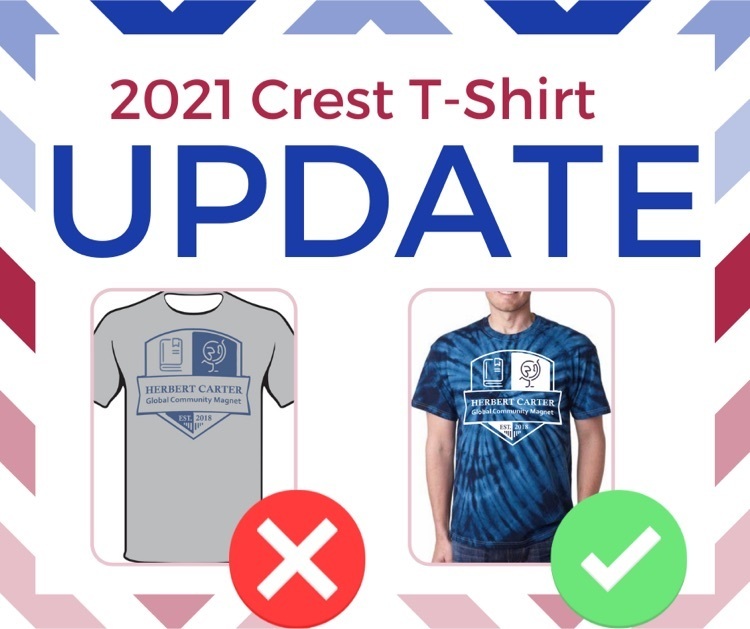 🎉😄2nd graders are ALL smiles for the 5 day weekend!🎉😃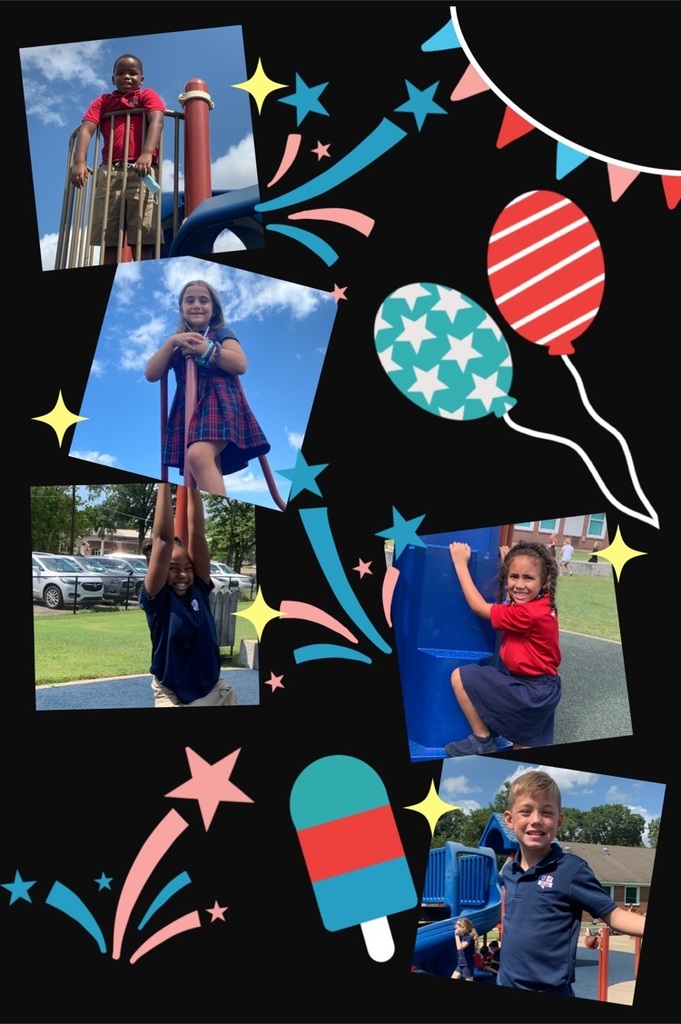 In 5th grade science, students performed a scientific investigation to research which type of water will hold the most drops on a penny: plain water or soapy water.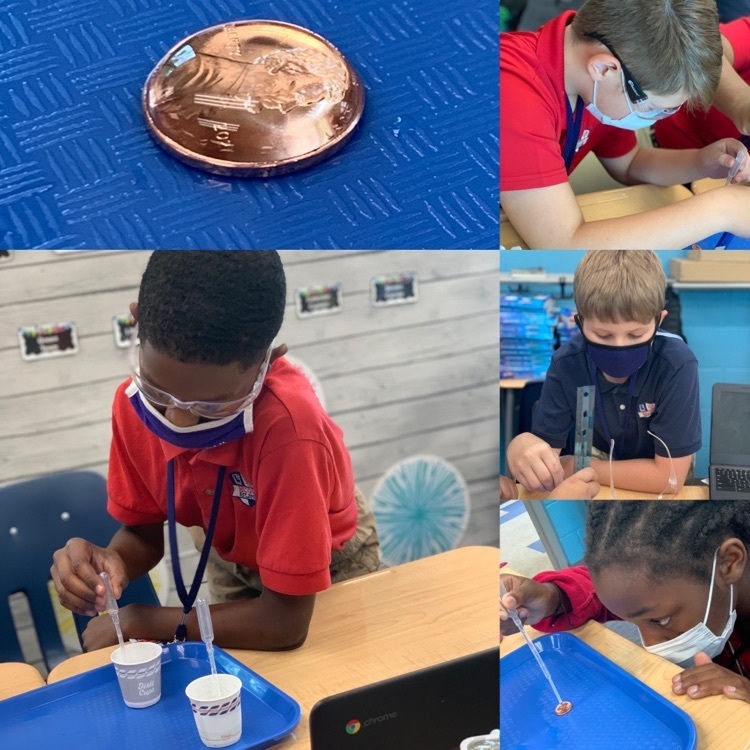 The sixth graders are fostering a snake from the high school this month. His name is Nyugen and he always makes sure to point out the correct date for the day:)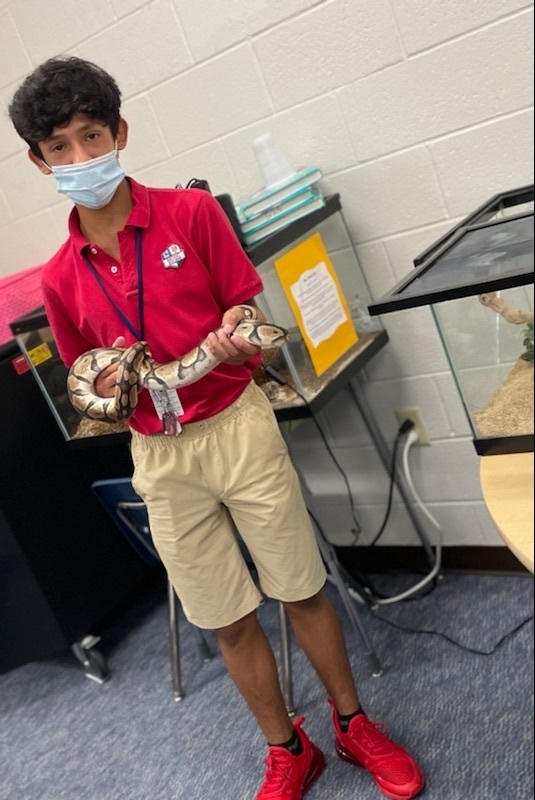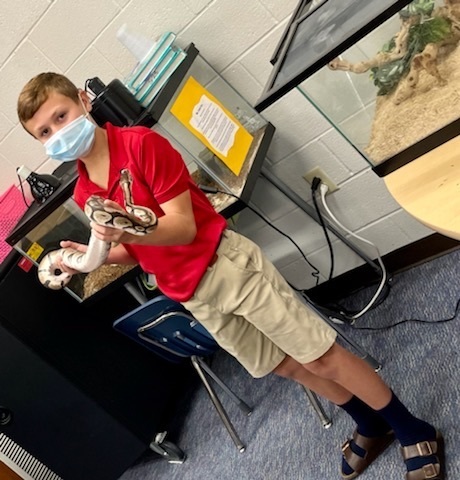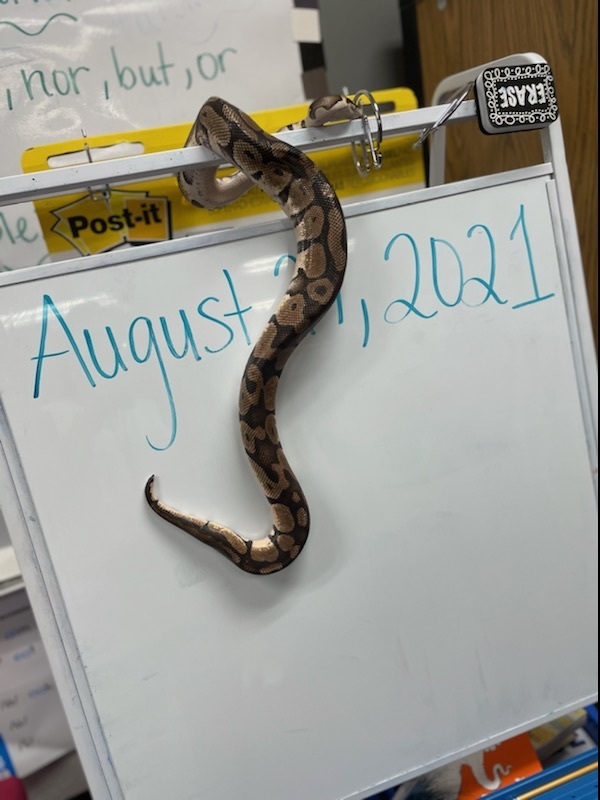 And the HoUsE shirt winner is … 💚🌳 TINA WALDROP 💚🌳 Thanks for playing, y'all! Stay tuned for more giveaways!

YOU can WIN a FREE HoUsE shirt TODAY! ❤️💙💚🧡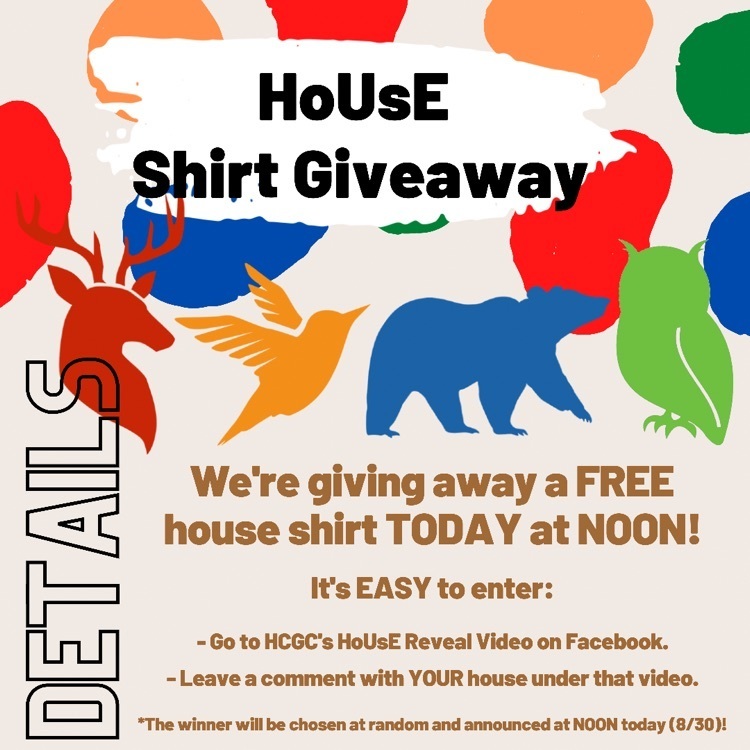 Fourth grade had a special artist visit their art class today. That artist just so happens to be in first grade. The students enjoyed listening and following Cash's instructions.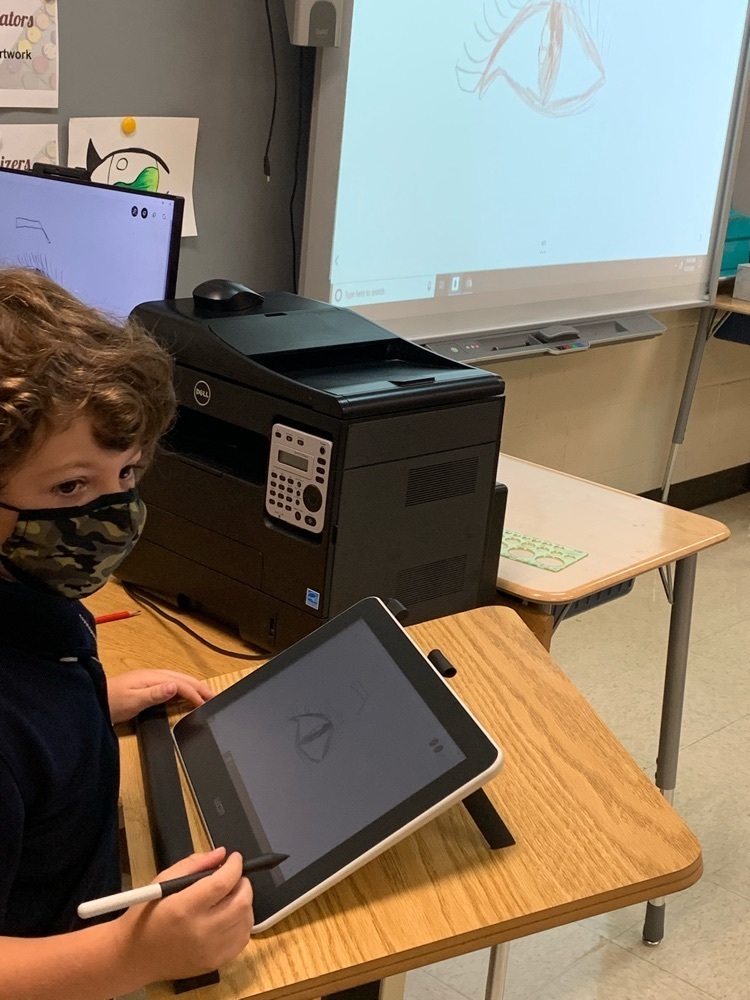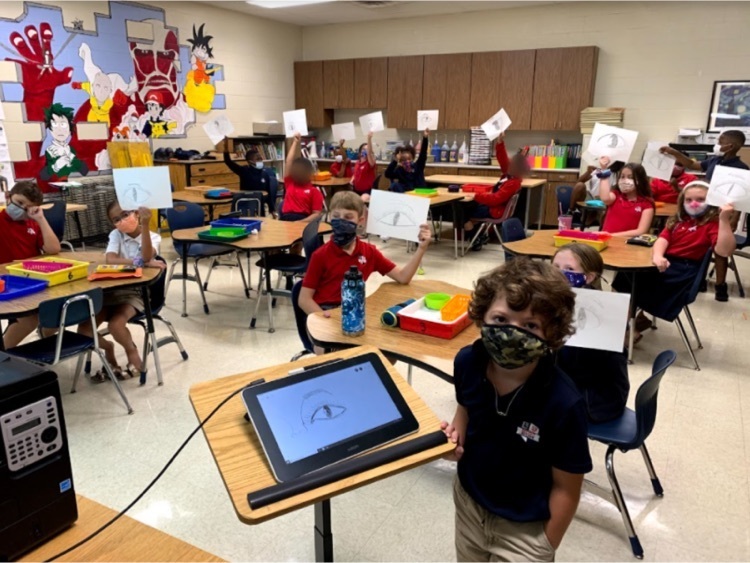 5th graders are starting the year on the right Digital foot (learning about their digital footprint)! Students are working on their own Digital Passports while learning the importance of safety, responsibility, and sustainability in our modern world.