Donkey. Basketball. Was. Lit. Watch the video shot & edited by our student media team to feel like you're there! ❤️🐴🌍🐴💙 And yes - we're still sore.
https://youtu.be/5Irjx-4xaOo
Ms. Jones's class had a special visitor (Mrs. Cardenas) for Hispanic Heritage month. Students tried sweet tamales and learned about the Hispanic culture! 🫔🌎 #hispanicheritagemonth #hcgckinders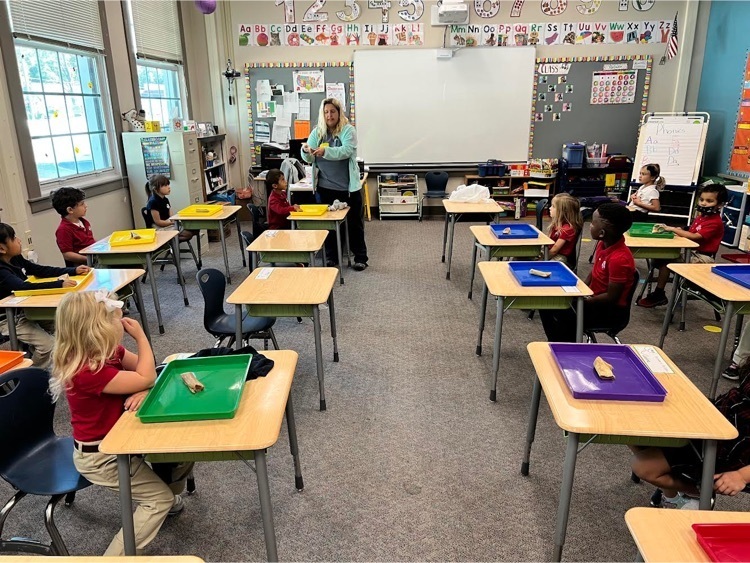 Emberharts enjoying FREE DRESS 🦌❤️ #HCGCKINDERS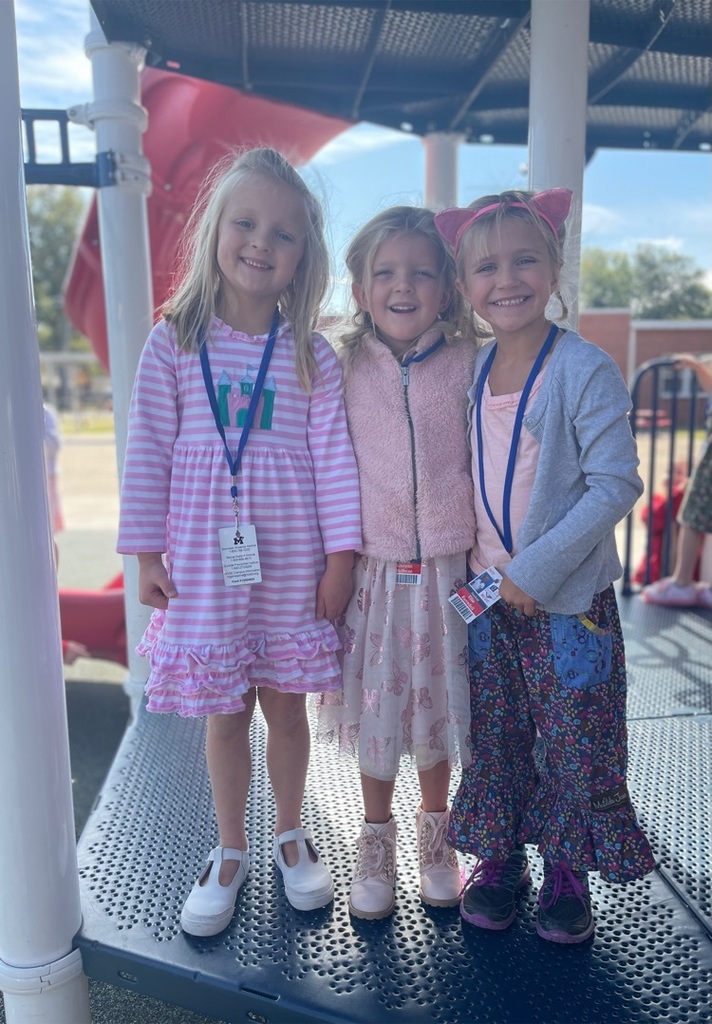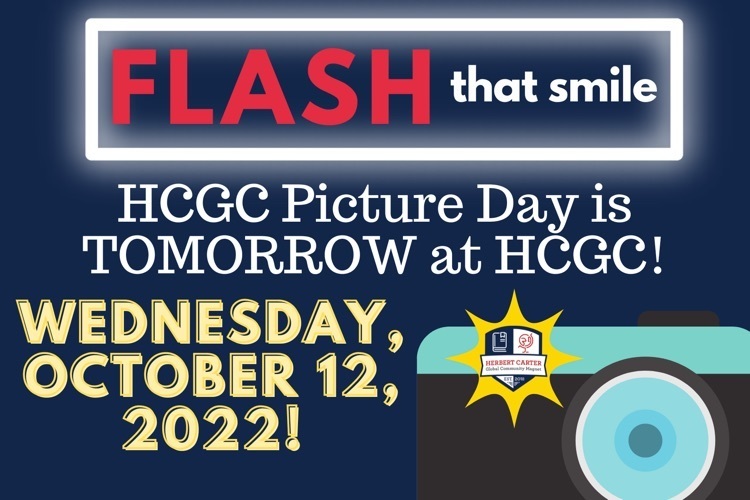 And the DONKEY BASKETBALL CHAMPION is… ❤️🦌 EMBERHART 🦌❤️ All Emberhart students win FREE DRESS tomorrow, October 11th!

HCGC was POPPIN' last Friday! Our media team also created this video from our first nine weeks PEP RALLY! ❤️🦌 💙🐾 💚🌳 🧡🐥
https://youtu.be/U881HLVHyOY

Did you miss HCGC's first nine weeks GoOd BeHaViOr parties?!?! If so, check out the video that our STUDENT MEDIA TEAM made with highlights from last Friday! *Also, subscribe our YouTube channel because we're planning TONS of fab content!
https://youtu.be/rDhPtVXkn6s

Marion School District is observing FALL BREAK Sept. 26 - Oct. 7, 2022! See you all back at HCGC on Monday, October 10, 2022!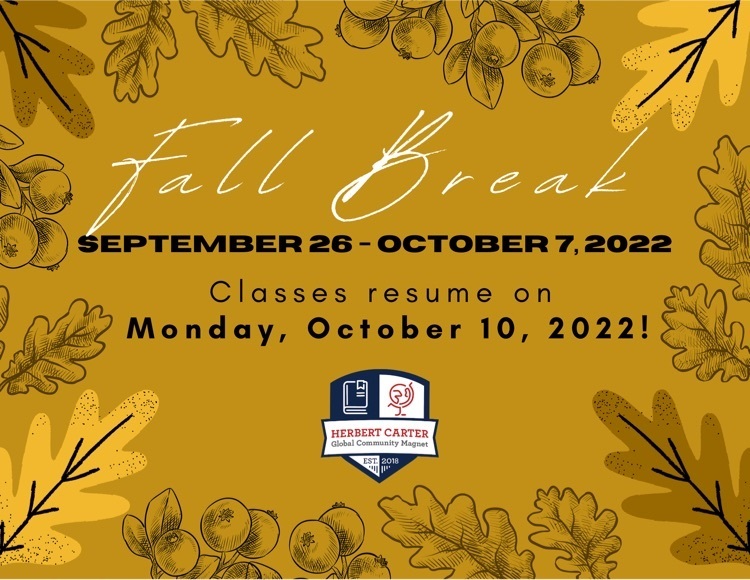 6th grade enjoyed the beautiful weather today by having class outside. We have loved reading the book Bud, Not Buddy!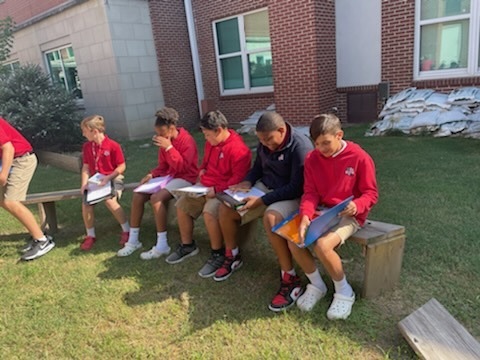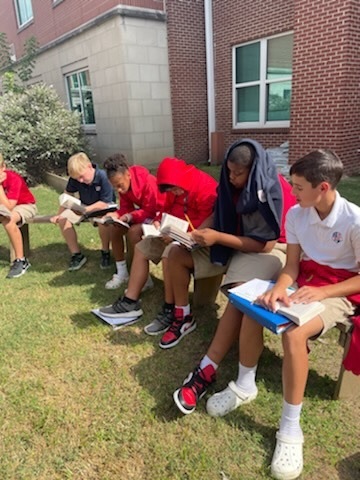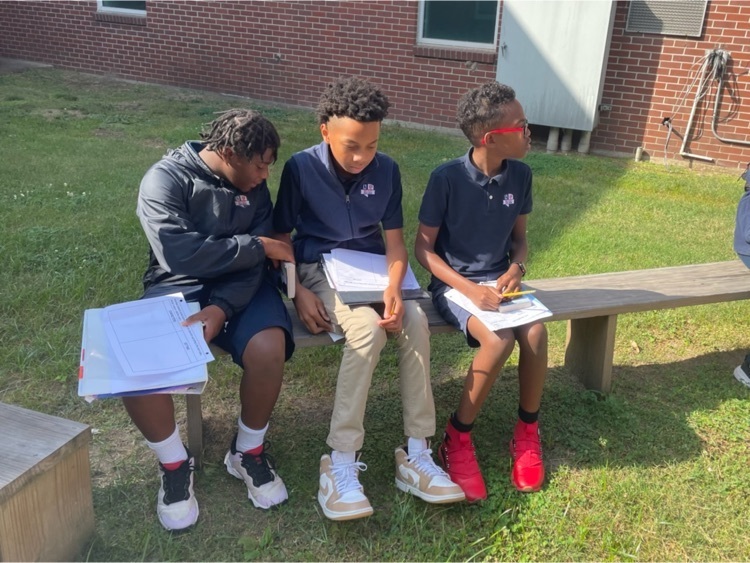 Lights, Camera, Action 🎞 Mrs. Hughes's class created a Tableau for The Flower Day. (Acting out the painting )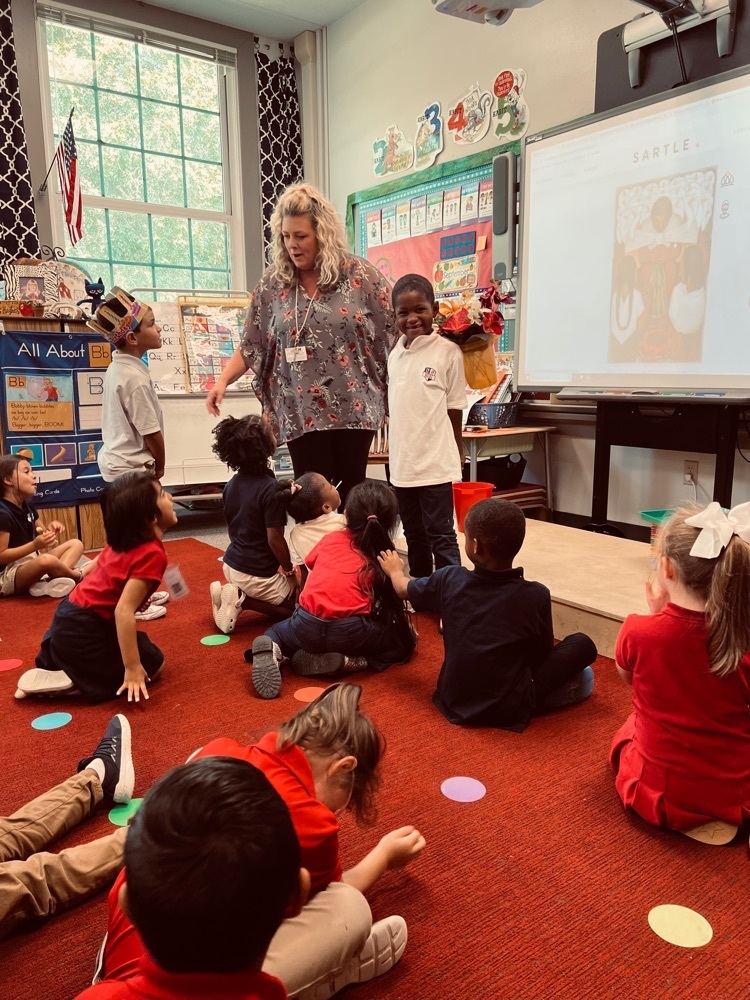 We want YOUR feedback! Please click below to complete this SHORT survey evaluating our implementation of The Leader in Me. *All responses must be submitted by October 17, 2022.
https://forms.gle/uJkEfErpTkApEjvA8

HoUsE PEP RALLY - this Friday, September 23rd at 1:30PM! If you like loud & crazy elementary students and teachers, this will blow your 🧦socks🧦 off! We'd LOVE for you to join us!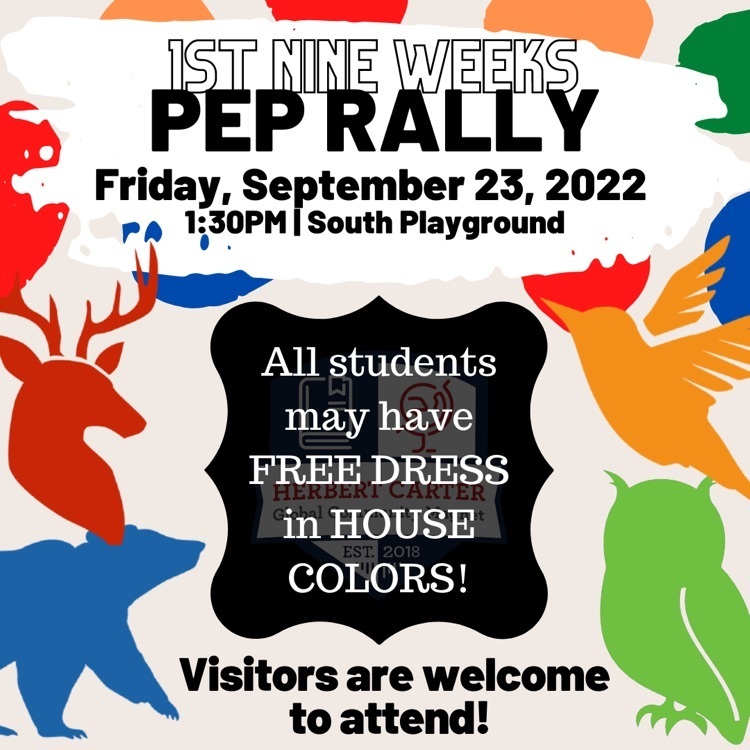 In Discovery class, we are celebrating Hispanic Heritage month!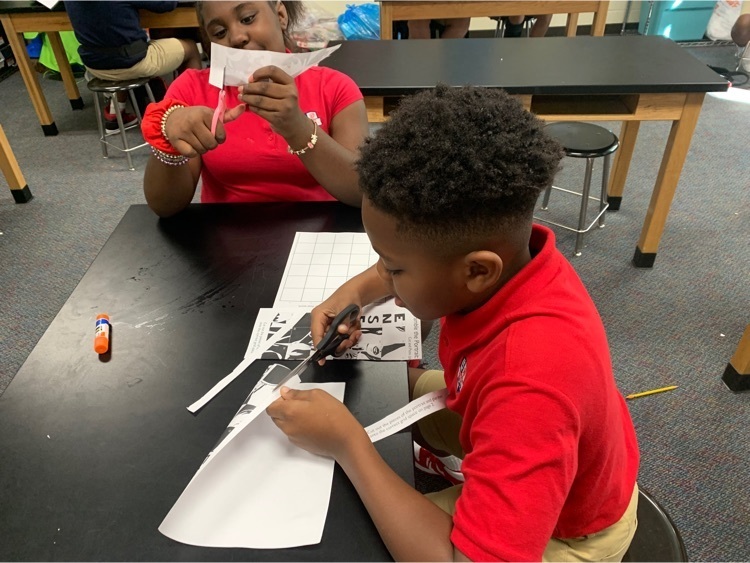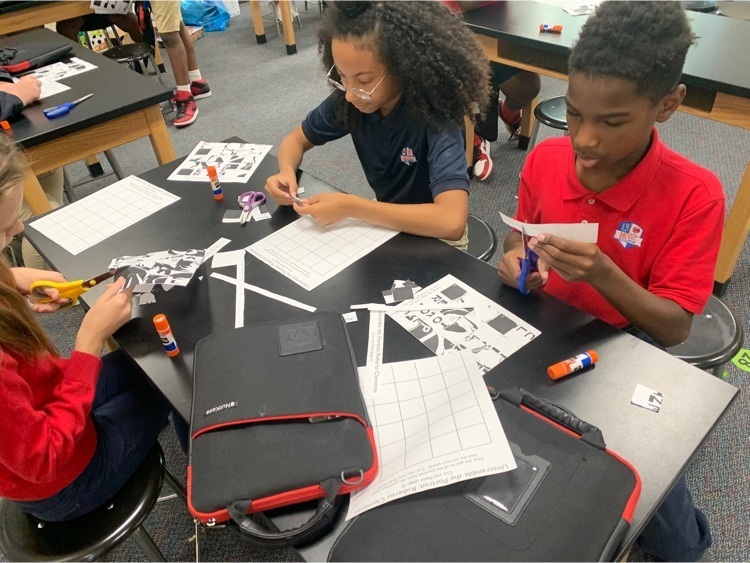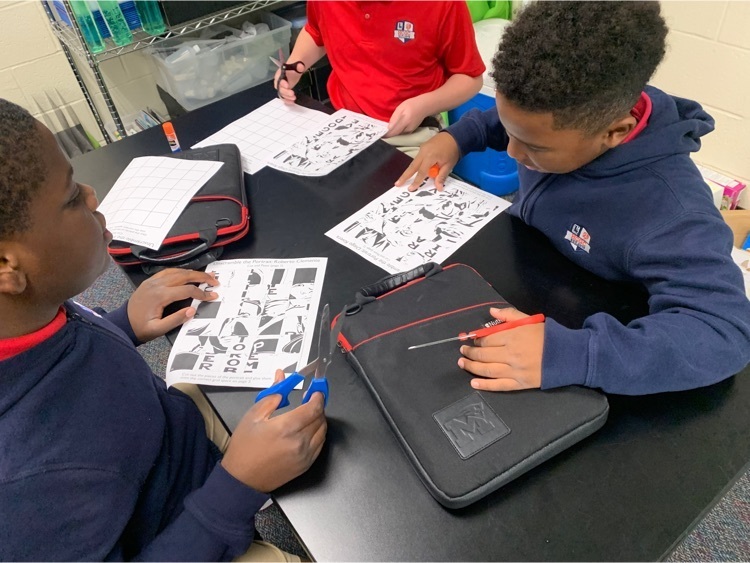 Dr Ball teaching 6th grade how to play the guitar! 🌎 ❤️ 🎸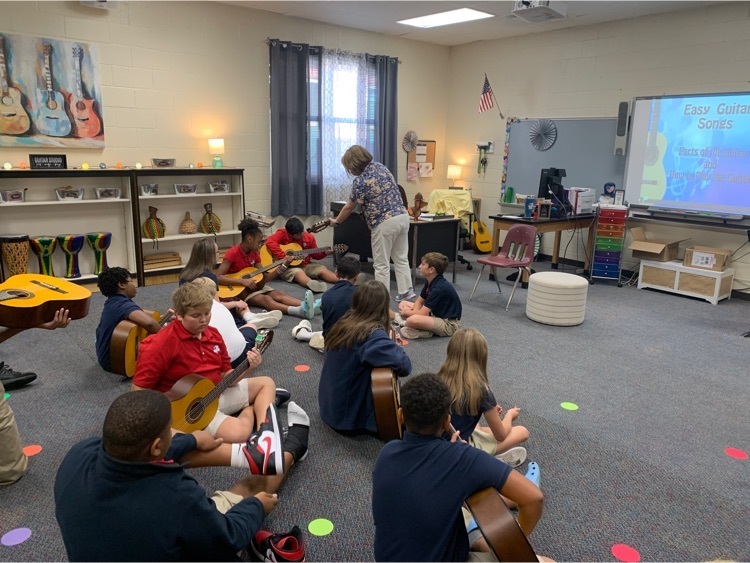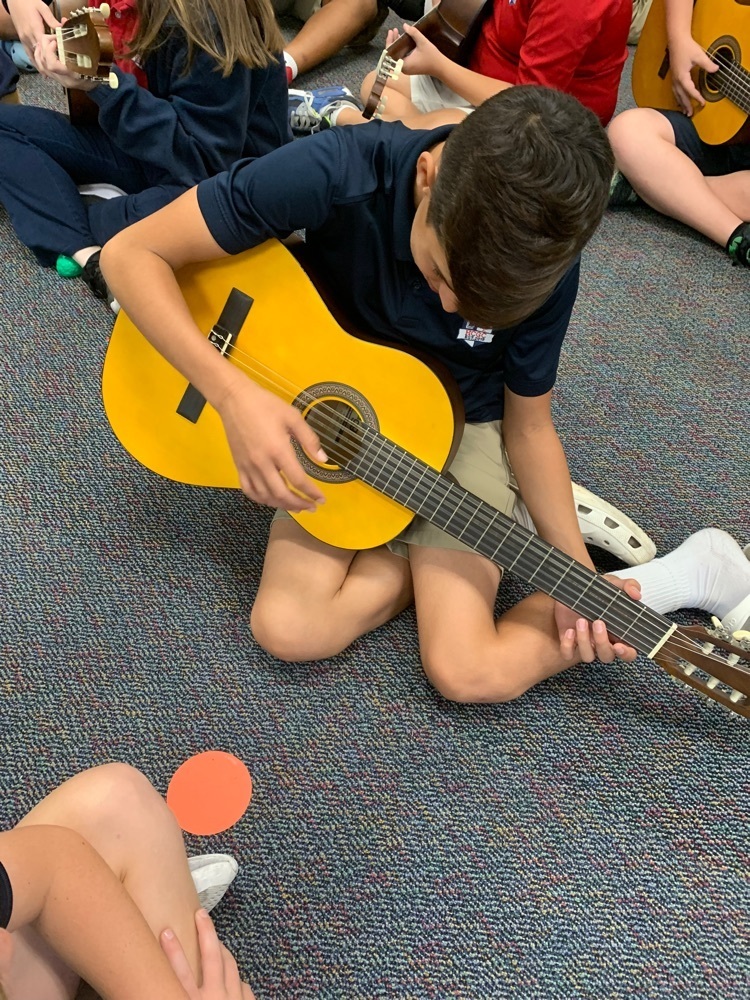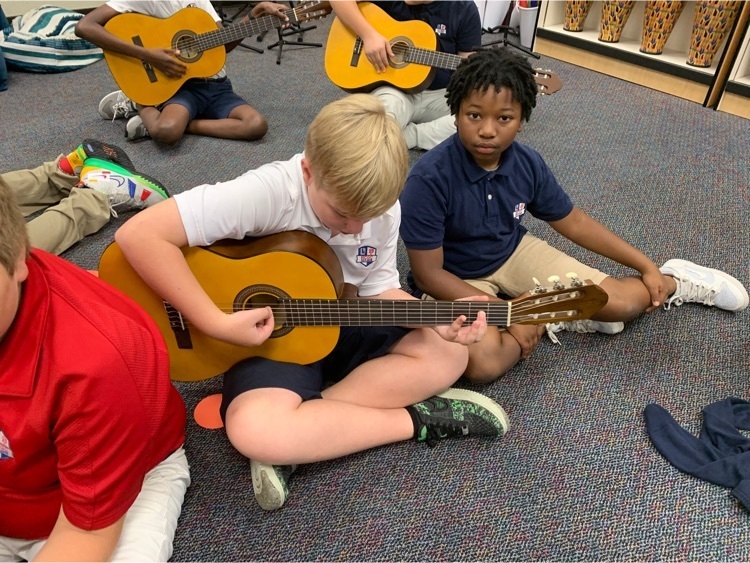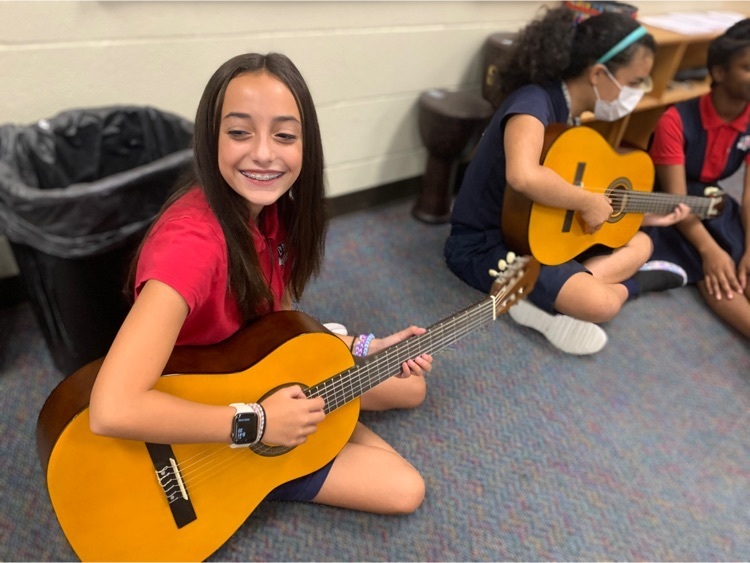 📸 NEW Picture Day Date: Wednesday, October 12, 2022 Watch this short video for Smith Artisan's NEW payment information:
https://youtu.be/xLMhzIFI_Zw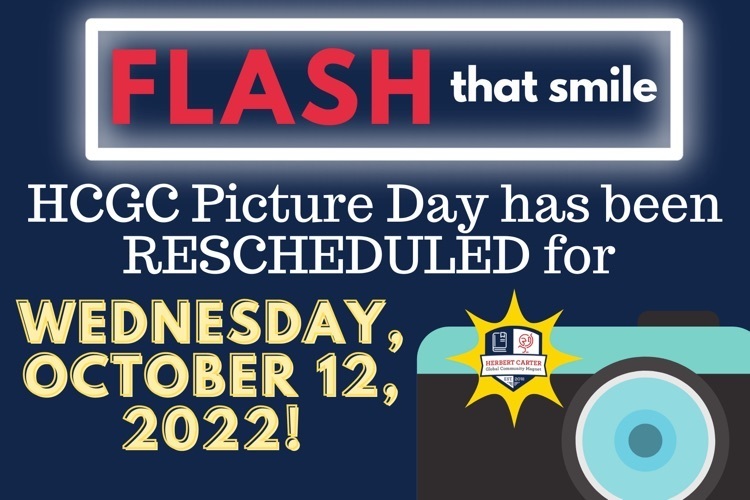 📣📸 Tomorrow's yearbook PICTURE DAY has been CANCELLED due to unforeseen circumstances! We will notify you of the revised date as soon as possible.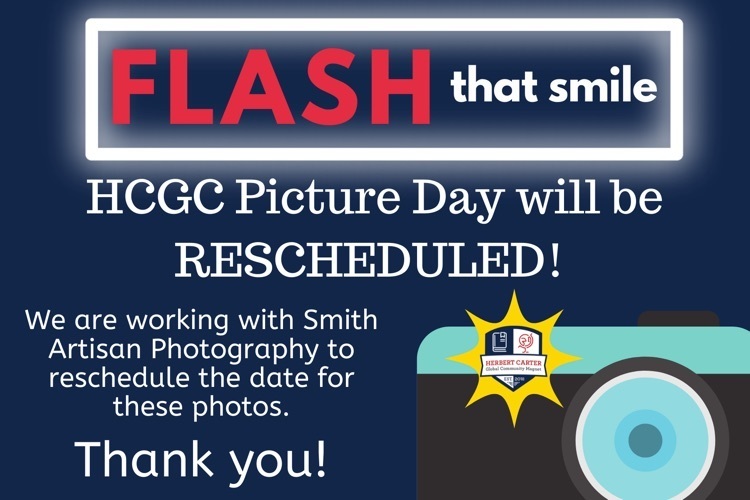 Fifth Grade working hard during LEAD time.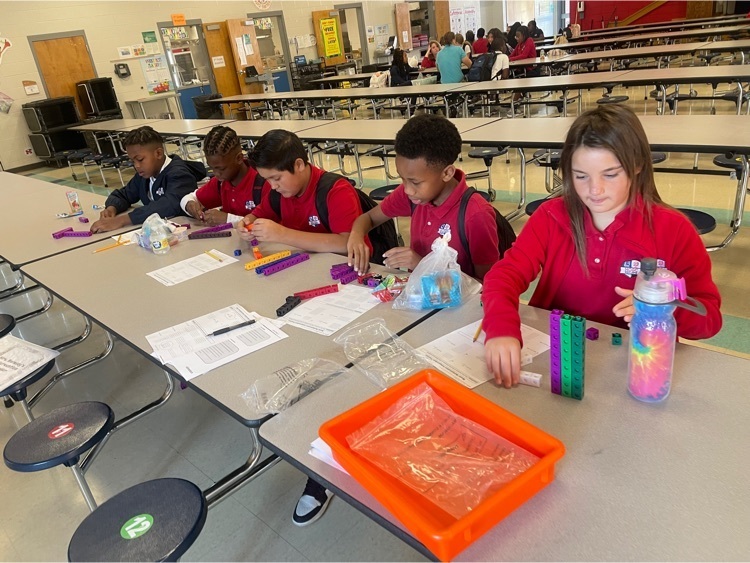 You scream I scream We ALL Scream for ICE CREAM 🍦🥤 Shake Shack was full of HCGC pride today! 🌎❤️