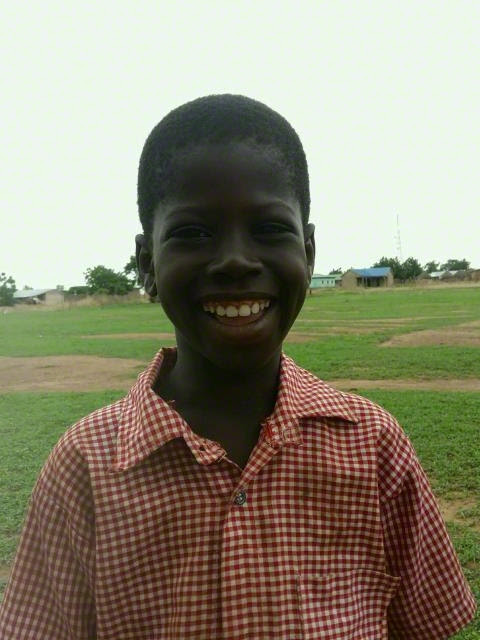 HCGC second graders raised $1,000 to sponsor a child in Ghana (Africa) through World Vision. They more than doubled their goal of reaching $468 to sponsor him for a year. Back in September, they began working towards sponsorship for their grade level/school wide global goal of Zero Hunger. The child's name HCGC is sponsoring is Mohammed Suhuyini, and he is 8 years old. They raised enough money to sponsor him for 17 months, or through June 2021. They also made a $50 donation towards a Christmas gift (which was doubled by the company to total $100), a $75 donation for a birthday gift, and they have provided $62 that will support his community. They have been sending monthly donations for him since September, but they will mail the check with the majority of the funds this week.
Claire Mitchell in Mrs. Newcomb's class played a HUGE part in our fundraising. She baked 89 loaves of pumpkin bread and raised $663!
HCGC's second graders were very excited to receive their first letter from Mohammed in the mail this week. Each class is writing him back, and they hope to keep this correspondence going through their time at Global. They can also log in to the website and view pictures/info of his community.